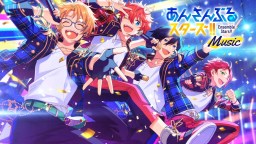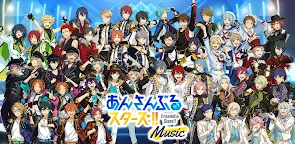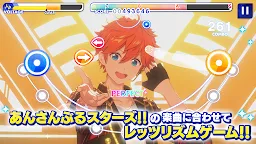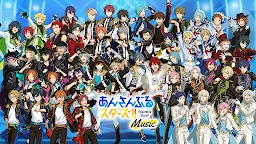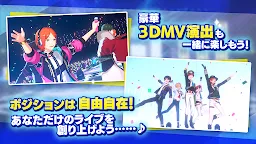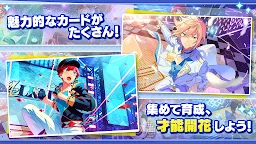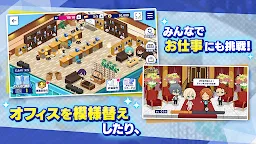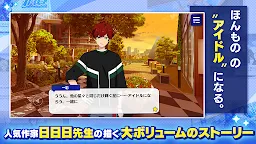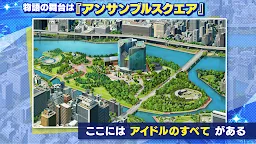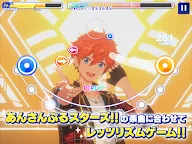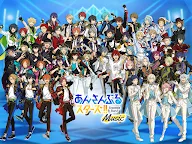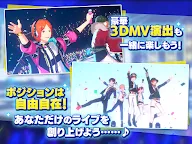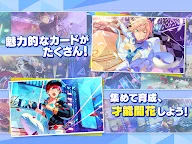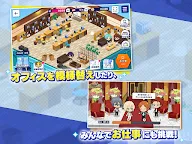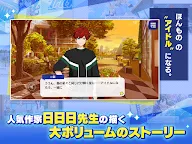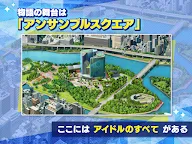 Ensemble Stars!! Music | Japanese
Ensemble Stars!! Music
Desenvolvedor: Happy Elements K.K
Ensemble Stars!! Music is a male idol rhythm game developed by Happy Elements K.K for Android and iOS platforms. This is the Japanese version and there are Chinese and Korean available.
This game is one of the sequels of the Ensemble Stars!! series. Ensemble Stars series is separated into Ensemble Stars!! Basic and Ensemble Stars!! Music with different gameplay but same story and characters. 3DMV and music rhythm mode can only be played in Ensemble Stars!! Music, while the latest chapter is only included in Ensemble Stars!! Basic. The account data of the two games cannot be linked or imported.
The new chapter of Ensemble Stars!! Music takes place one year after the Dream Festival. At this time, some characters have graduated, and the player is no longer a transfer student of Yumenosaki Private Academy. The player became the producer of the P agency and the goal is to provide all aspects of support for the Ensemble Stars idols.
Ensemble Stars official website:
https://ensemble-stars.jp/
Ensemble Stars official Twitter:
https://twitter.com/ensemble_stars
Ensemble Stars!! Music official Twitter:
https://twitter.com/enstars_music
---Below is the information provided by the developer---
☞ Outra versão: Traditional Chinese | Korean | Simplified Chinese | English
Ensemble Stars!! Music
is a mobile rhythm game that is originated from Ensemble Stars!! and developed by Happy Elements. It has more functions and interesting stories than the prequel. Players can dress up their favorite idol with different fashionable items and clothers.
Ensemble Stars!! Music
and
Ensemble Stars!! Basic
have the same content yet players cannot link the data of these games together.
1772439
is there anyone who wants to trade with me with this account?
just reply down your offer but I am much more prefer with 5* Hiyori and 5* HiMERU or any Eden members 🥺

you can also dm me on twt about it: @yoora_yori
1769799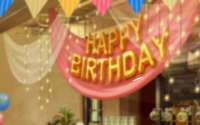 its my birthday todayy
happyele gave me a lottt today ESPECIALLY THE TRICKSTAR EVENT AND MV IM LITERALLY GOING CRAZY OVER IT RN BUT IM EVEN MORE CRAZY BECAUSE I CANT GET THE THE WHOLE SET
ok but can u guys believe it, mao's box started on my birthday and the trickstar event got announced also on my birthday and he came home both times in 20 pulls unlike last year which i spent 1k to get 1 copy
dont u guys think we're soulmates already (this is me being delusional to cope im sorry)
Carregando...