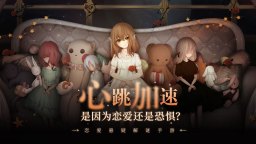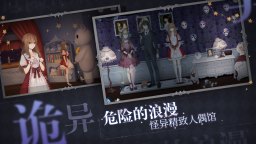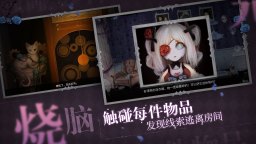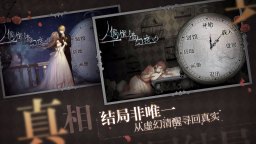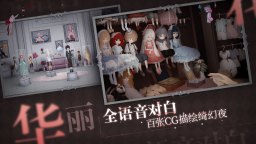 DOLL | Simplified Chinese
DOLL
Desenvolvedor: Leiting Games
☞ Outra versão: Japanese
DOLL is a horror puzzle mobile game where players role-play as the protagonist and need to solve the mystery of the doll museum. Your perfect boyfriend brings you to your favorite doll museum on your 18th birthday. Perfect as it seems, your boyfriend disappears after the power cut. You are determined to find your boyfriend and leave the museum, but you find yourself being trapped in this weird museum...
Players' choice throughout the game is going to alter the ending, be careful when you make your choices.
What is going on? Can you save your boyfriend? Is your boyfriend hiding something from you?
794236
Hopefully this helps! The game looks good but it takes too much storage for me to download T_T)
Carregando...