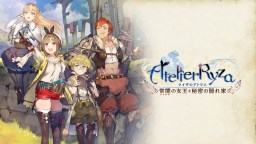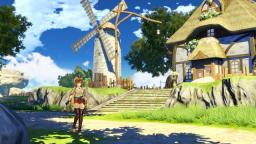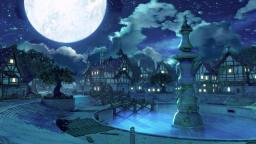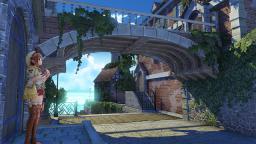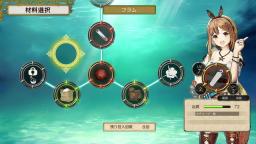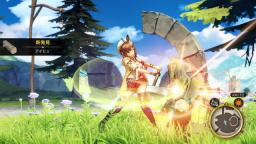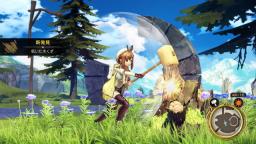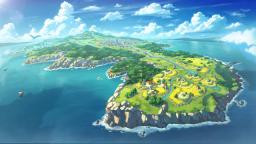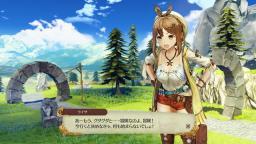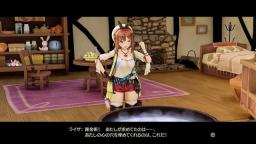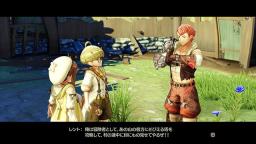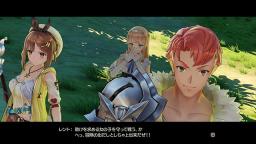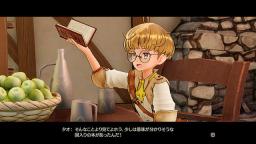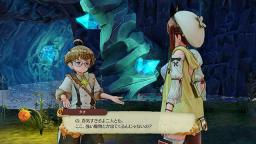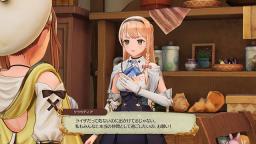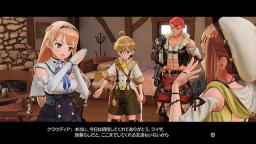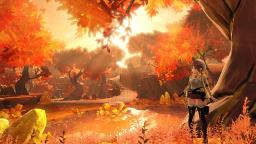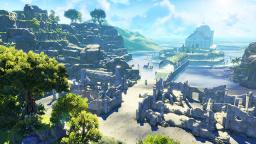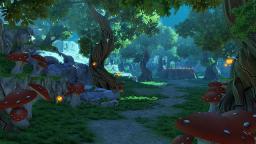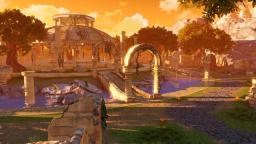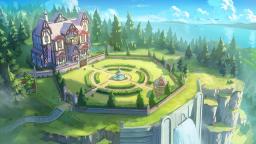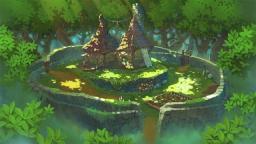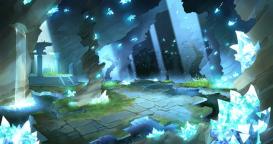 Atelier Ryza : Ever Darkness & the Secret Hideout
Atelier Ryza: Ever Darkness & the Secret Hideout is an upcoming game for PlayStation 4, Nintendo Switch and Microsoft Windows.
Click here to purchase/download the Steam version of the game :
Link
Introduction
The memories we create with our friends are special to every one of us.
The story of "Atelier Ryza" is about a girl and her friends on the verge of adulthood, discovering what is most important to them.
World
Journey to a new "Atelier" world, where you can experience the light, the shadows, and the very breath of the world itself. With light and shadow woven together, encounter entirely new scenery.
An unforgettable adventure awaits you in this world.
System
Evolved "Synthesis" system. A new "Creation" system has been included,
allowing players to create things never seen before in the "Atelier" series; more details coming soon. Besides, the synthesis system, gathering system and battle system has been revamped
for a deeper and more exciting "Atelier" experience.
Creators
Scenario by:
Gust and Yashichiro Takahashi
Yashichiro Takahashi
Received Honorable Mention at the 8th Dengeki Novel Prize and made his debut with "A/B Extreme - CASE-314 Emperor" at Dengeki Bunko.
Best known for the works "Shakugan no Shana" and "Kanae no Hoshi".
Character designer and illustrator
Toridamono
Character designer and illustrator Toridamono
A talented up-and-coming illustrator who has captured many fans with character designs for various game titles, illustrations for card games, and other works...
로딩중