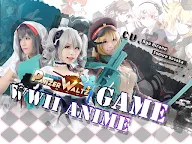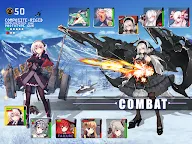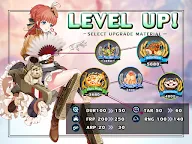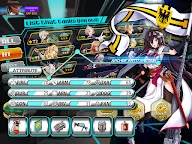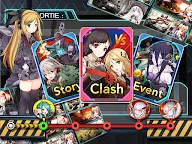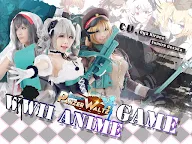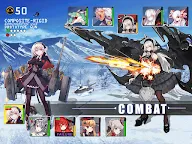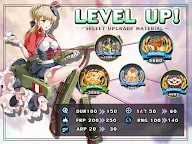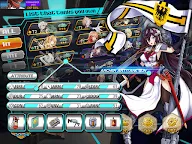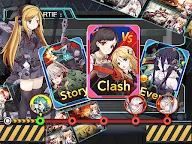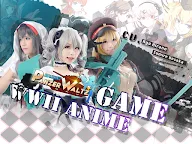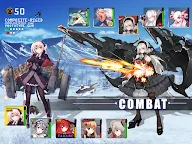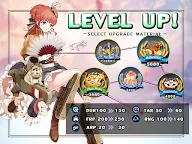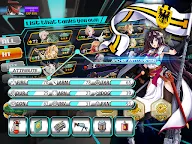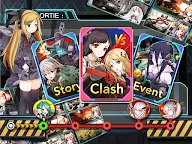 Panzer Waltz:Best anime game | English
Panzer Waltz:Best anime game
☞ 다른 버전: 글로벌버전
Set in a world at war with experimentation gone awry, humanity must fight against what they had created! Discover the story behind the madness as you set off to defend your fellow compatriots. Their future is in your hands! Join Zoe and friends as you discover the reasons behind the appearance of mysterious antagonists and set the world right! Otaku's way to understand WWII.
This is the first anime mobile games featuring top Japanese CVs, i.e. Aya Hirano, Sumire Uesaka and etc. All figures are designed base on real historical tanks in WWII.
Finally an anime game that is entertaining. Best anime game rated by thousands of users!
Internet required
FEATURES
★「Epic Ever-Evolving Stories」★
In a world where WWII takes a different direction, Metal Maidens fight mysterious Machine Beasts! You, the commander, experience troublesome setbacks with these naughty girls as you lead them through life!
★「Gorgeous Anime-Style Fantasy」★
Experience the Live2D visual combat system! Over 200 Metal Maidens, with character-voices, to collect and more to come with regular updates! Obtain Maidens through stories, forges, and research. Feed them, equip them, enhance, and promote them! G-Milk will be your only way to quickly reduce their fatigue!
★「Choice-Filled Explosive Strategy」★
Command multiple attack and defense teams… Your strategies are key to obtaining victory. Take out all you have and faceoff in 6V6 combat; fight through scouting, shelling, contact, and more stages! Watch sparks fly through the unbelievable visual combat system!
★「Deep Technology System」★
Metal Maidens have special technology trees; enhance and promote their combat capabilities through upgrades. Develop and upgrade your HQ, Vaults, Mines, Ports, and other Stations; be comprehensive! Upgrade your ammunition, armor, chassis, engine, and more technologies; Unlock the mysteries of it all!
★★ The trumpets of war sound again! Lead your Maidens into Battle! ★★
★★★ From our players around the globe ★★★
────────────────
Like us on Facebook!
http://www.facebook.com/PanzerWaltz
Follow us on Twitter!
http://twitter.com/PanzerWaltz
Join our Discord chat!
https://discord.gg/0VecqwrcREKPLy7M
로딩중