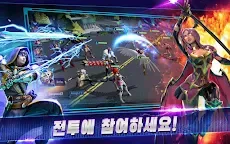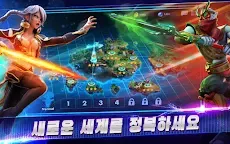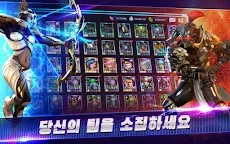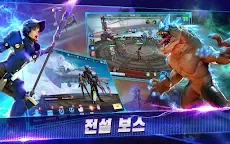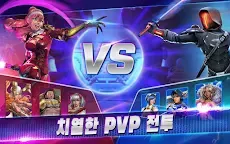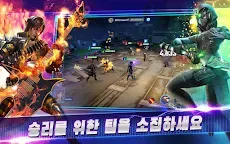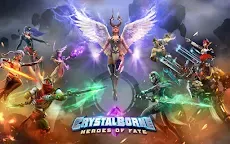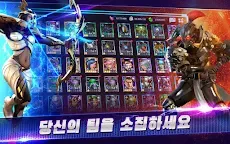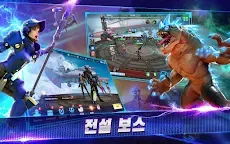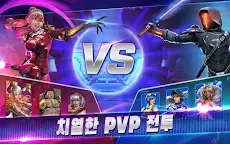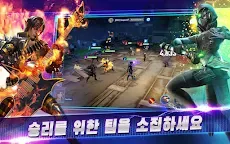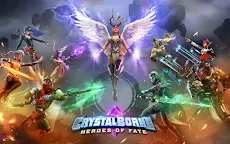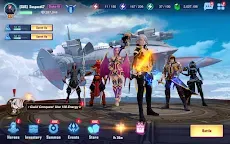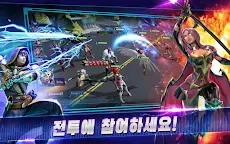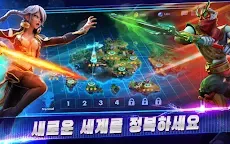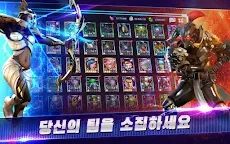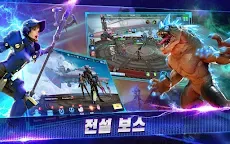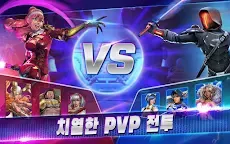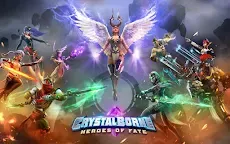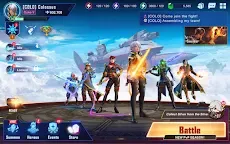 Crystalborne: Heroes of Fate
개발자: Machine Zone, Inc.
Download the most talked about game of the year and take fate into your hands as the all-powerful Crystalborne! When a meteorite shower rained down on Earth, humans all over the world developed supernatural abilities becoming Crystalborne. Now, heroes and villains must band together to defend against new evils and fight for their own survival.

STUNNING NEW RPG
- An adventure awaits in this original game filled with 3D characters, all with unique personalities and fierce powers. Immerse yourself in this new world, where good and evil face off in intense arenas.

ASSEMBLE THE ULTIMATE TEAM
- Train and level up your heroes to rise in the ranks, creating the most powerful team with epic skills. Gear up with unique weapons and armor while unlocking legendary characters and creatures. Improve your combat strategy and fight through a gauntlet of challenges in this revolutionary turn-based RPG.

UPGRADE YOUR CITY
- Upgrade your city to aid your heroes in the fight for humanity. Collect gear, items, and resources to level up your characters and reinforce your base.

FAST-PACED, DYNAMIC BATTLES
- Experience live battles against players around the world with fully animated attacks and stunning effects in breathtaking arenas. Do you have what it takes to be a champion? Answer the challenge and complete quests to enhance your strategy and add to your arsenal of skills.

EXCLUSIVE, ORIGINAL STORY CAMPAIGNS
- Explore an unrecognizable Earth devastated by the Crystalfall, full of unique characters and creatures transformed by the mysterious crystals. Defeat monsters and recruit allies as the story progresses to enhance your all-star team. Test your strategy in live combat with hordes of enemies and legendary bosses.

Adventure awaits in this massive RPG bursting with original story content! Build your city and upgrade your team to defend the Crystalborne's destiny. Train your league of heroes to defeat your enemies in cutting edge battles.

Earth's fate in YOUR hands now. Join the Heroes of Fate and fulfill your destiny as the Crystalborne!
로딩중