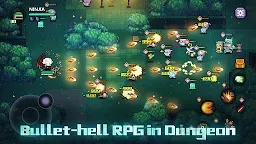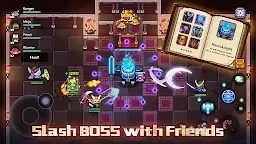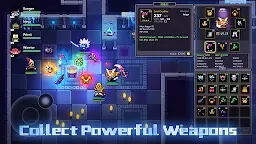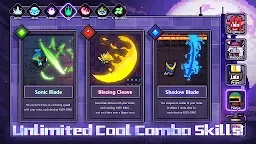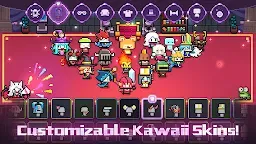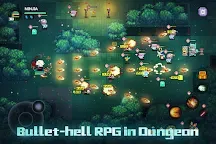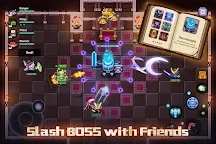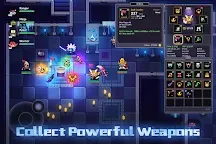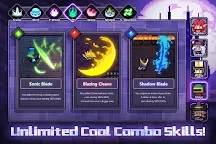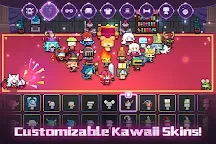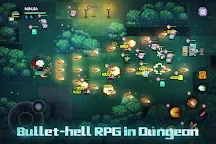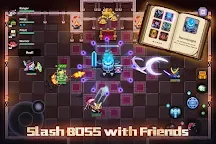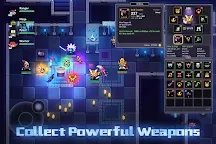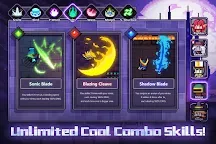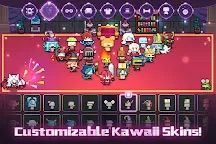 My Heroes – Dungeon Adventure | 글로벌버전
My Heroes – Dungeon Adventure
[해당 게임은 서비스를 종료하였습니다.]
☞ 다른 버전: 중문간체버전
My Heroes is Rpg game.
Choose your class, skills, weapons, and dive into intense real-time online co-op dungeon action with your friends!
Download My Heroes now!
-----Features-----Bullet-hell dungeon adventures!
● Are you good enough to lead your hero through random generated pixel art dungeons swarming with bullets, monsters, bullets, BOSSES, bullets, and more bullets?
Say no to fixed builds!
● My Heroes currently offers five unique classes – Fighter, Ranger, Priest, Mage, Ninja.
● Each of them has over 20 skills that you can freely mix and match to create your very own play style.
● Every combo is a good combo, there's no set meta!
Weapons, weapons everywhere!
● From simple RPG-staples like swords, guns, fancy world-ending superweapons, to… pixel art giant fishes, bananas, and donuts!?
● Yes! Just defeat the BOSSES, and all 100+ unique weapons and 1000+ pieces of gear will be up for grabs!
Classic pixel art co-op fun!
● Where's the fun if you can't share all that with your friends? Invite your friends to My Heroes now!
● You can even go on adventures immediately with our free-level party system!
● Friends all offline? Shout-out on the chat, join a guild, or how about the auto-matching system?
I used to be an adventurer like you, until I became the pixel art fashion guru!
● My Heroes features an intricate multi-slot paper doll system with hundreds of top-notch pixel art cosmetic items.
● Will you be the one to lead the fashion of the Abyss?
Be a hero. Leave a mark. Make a difference.
● The Adventurers' Diary features the heroic deeds, wisdom, and (of course!) epic fail moments of past players.
● Complete achievements, earn stars, and unveil the secrets. Who knows, one day you may be the one to leave your words on it!
Never-ending surprises!
● Random loots, random dungeons, random BOSSES, the possibilities are endless!
By downloading this game you are agreeing to our terms of service: http://www.r2games.com/public/terms-of-service.html
로딩중