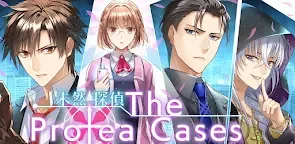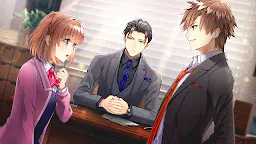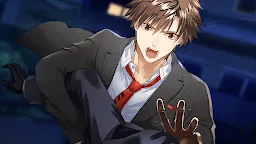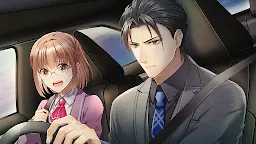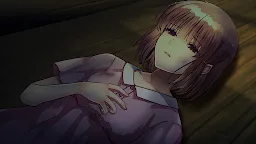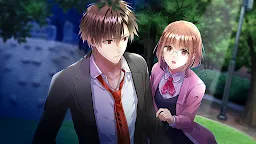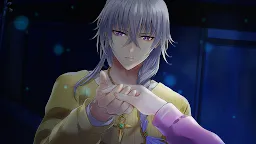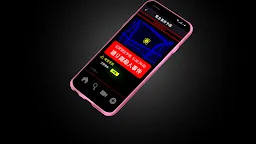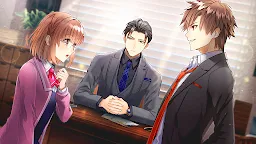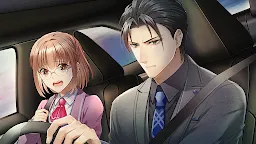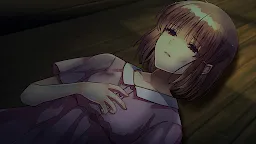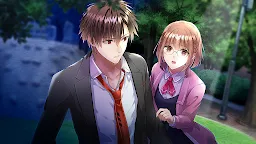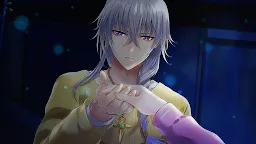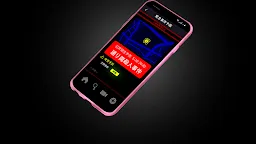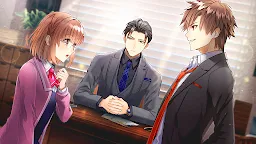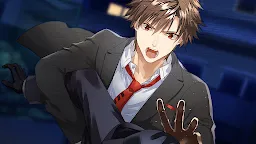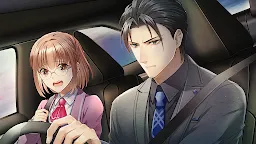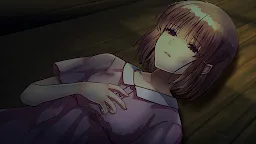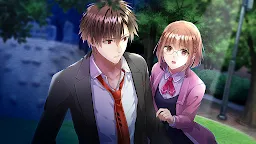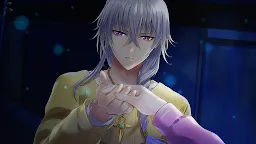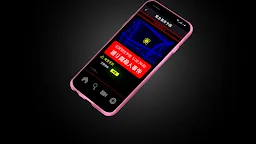 The Protea Cases
개발자: orange inc.
The Protea Cases is a mystery ADV developed by orange inc. The game is available on PlayStation 4, PC (Steam), iOS, and Android.
▍Mizen Tantei: The Protea Cases Story
Shinjuku, the Year 2023.
The main character, Chiharu Izuki, is unable to be confident in herself due to the trauma of being kidnapped in the past, and she spends her days fearing she's unable to be of any use at the moment.
One day, while searching for a missing person during a case for her detective agency, she happens to come across the mysterious "Protea" application. Booting it up, she finds it was a crime prediction AI developed by the Metropolitan Police Department currently being tested in Shinjuku City.
Guided by Protea's predictions, Chiharu encounters various cases. She then encounters a mysterious boy who appears at crime scenes, who as it turns out, is a detective who asks for her cooperation: "Will you help me prevent the incidents from happening before they do?" And with that, she begins her days working hard together with them.
▍Mizen Tantei: The Protea Cases Gameplay
By gathering information, you can make accurate predictions and deduce to prevent incidents from occurring – intuitive and easy operations allow you to progress through the story.
Throughout the city of Shinjuku, Protea predicts a variety of incidents with shockingly accurate detail: such as the type of the crime (street crime, theft, or murder) and at what location and time the crime will occur, and even who's the potential victim.
The protagonist joins forces with the detective agency's director and detectives to confront these heinous cases. Little does she know, however, that she starts to develop a bond with them.
로딩중