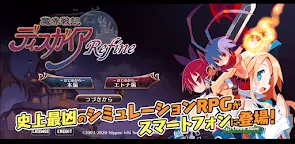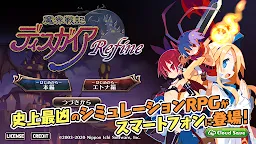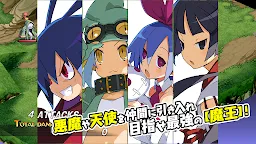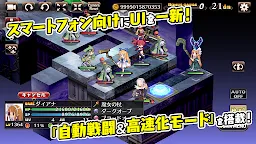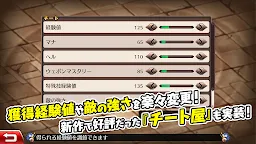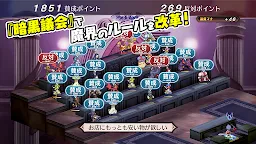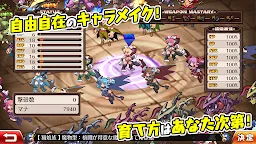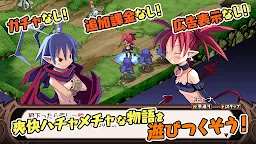 Disgaea Refine | Subscription
Disgaea Refine
개발자: 株式会社日本一ソフトウェア
☞ 다른 버전: Paid Version
Disgaea Refine_Subscription is a RPG developed by 株式会社日本一ソフトウェア.
Mobile game subscription service "Game Variety Unlimited" has launched.
◆ The ultimate hardcore SRPG in history!
The Disgaea SRPG series has sold over 5 million copies worldwide.
Grind all the way up to Level 9999! Deal over 100 million points of damage!
Enjoy the challenging game system and the exciting story that features unique characters!
◆Additional Features for the Smartphone Version
・Auto-Battle
Battle even while you're asleep! You can also set Auto-Battle on, not only for stages, but for the Item World as well.
・High-Speed Battles
You can adjust the battle speed from 1x to 8x!
When combined with Auto-Battle, you can level up at amazing speeds, without even touching your phone.
◆Cloud Save Support
Save data can be transferred, regardless of your phone or device.
You can enjoy the game on your smartphone while you're out, and on your tablet when you're at home.
[Important]: Please set up an ID and password to manage your backups.
◆Requirements and Recommended Devices
・Android 8.0 or higher (recommended: 4GB RAM or higher)
*Even if your device meets the recommendations, it may not work properly on some devices or tablets.
We would appreciate your understanding that we cannot provide support for some models, even if problems occur.
◆PS4 Controller Support (Partial)
You can use a PS4 controller to navigate the base, menus, and during combat (some optional menus, etc., are not supported).
(c)2003-2020 Nippon Ichi Software, Inc.
◆ If you subscribe to the "Game Variety Unlimited" subscription, you can use the target application including this application.
* You can use it even if you subscribe from another target application.
◆Let's search for standard apps with "Game Variety Unlimited" The "Game Variety Unlimited" brand developed by Nippon Ichi Software offers standard board games and table games.
로딩중