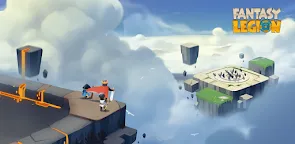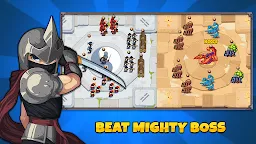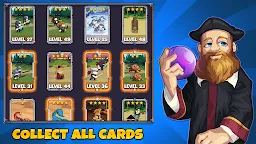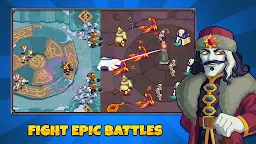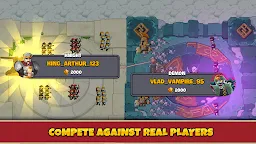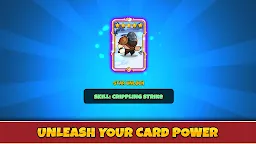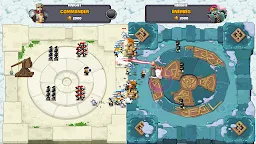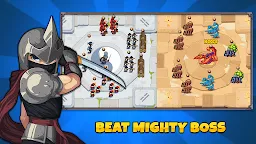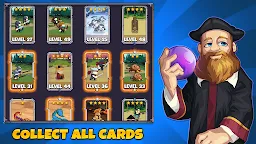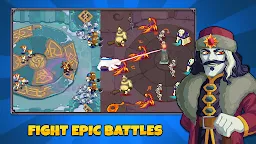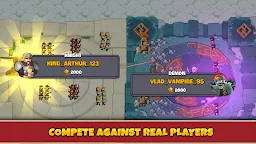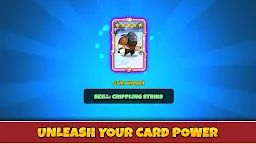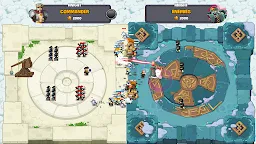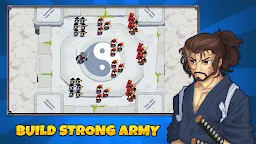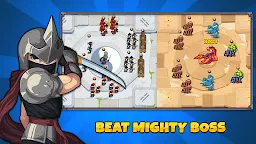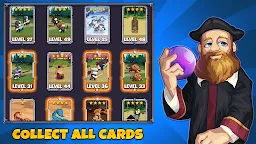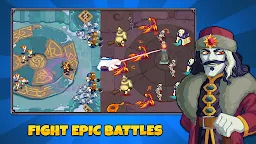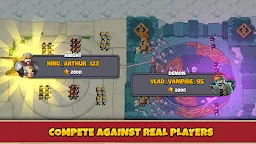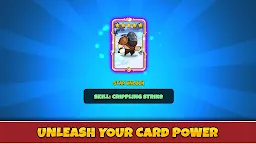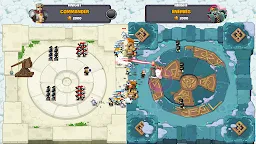 Fantasy Legion - Army Warrior
개발자: FredBear Games Ltd
Fantasy Legion - Army Warrior
is a puzzle strategy game developed by FredBear Games, themed around a massive battle arena where players seek glory and fortune as they battle other armies.
*
Supported languages
: English, Vietnamese, more languages coming soon.
Choose and deploy your units wisely. Even the slightest change can have a huge impact on the outcome of a battle.
Will you choose speed or sheer power? Ranged or Melee? It's all up to you, and watch as the battle unfolds!
Become a world famous tactician and conquer the leaderboards!
Game Features:
❰ 3 main game modes ❱
Battle Arena game with Adventure, Eternal Glory and Halo modes.
❰ Adventure❱
Learn your way and embark on a solo journey in Adventure Mode. 100+ levels to collect riches to level up and upgrade your units. Test your prowess as the ultimate tactician.
❰ Eternal Glory❱
Challenge yourself against other players and reach higher levels in Eternal Glory for valuable rewards. Can you dominate the leaderboards?
❰ last stop❱
The ultimate test of your tactical knowledge. Survive waves of enemies that cannot redeploy casualties in the next wave of battle. How far can you go?
❰Upgradable and collectible❱
Collect over 40 units including ogres, skeletons, heroes and more. Level them up and raise them to 5 stars to unlock their ultimate abilities!
❰ Skills and Competencies ❱
Every unit is upgradable and most have unique skills that will make every battle unique. Master them and you'll be the leader of the leaderboards!
❰Weekly Activities❱
Different weeks have different mini-rules, settings and events...more to come
It's time to start your Fantasy Legion journey and watch your troops battle it out on the battlefield!
support:
Do you have any questions? Send an email to
support@playplayfun.com
Facebook:
https://www.facebook.com/Fantasy-Legion-155695289917049
Privacy Policy:
http://www.fredbeargames.com/privacy-policy.html
Terms of Service:
http://www.fredbeargames.com/terms-of-use.html
로딩중