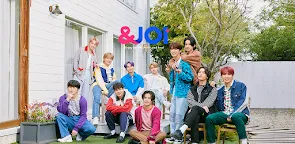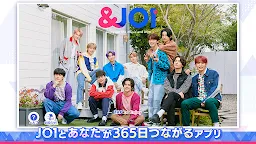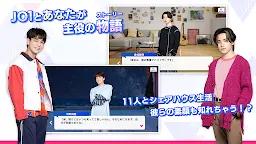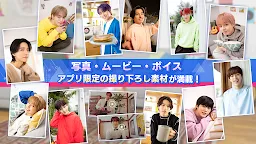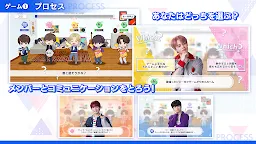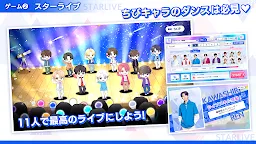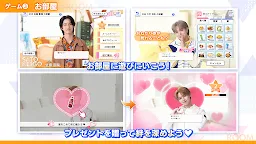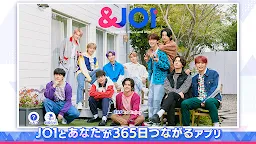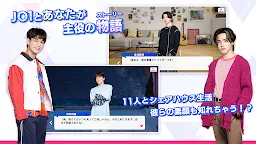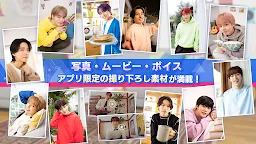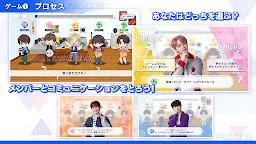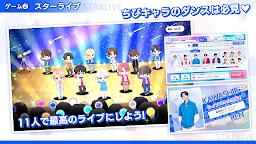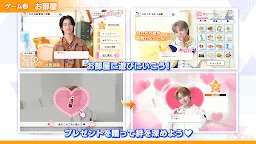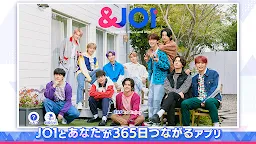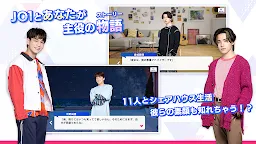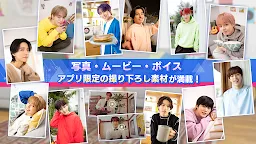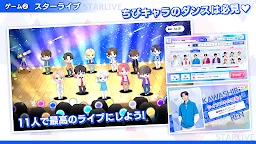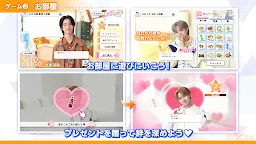 &JO1
개발자: 10ANTZ Inc.

IZONE remember Z

SENGOKU A LIVE
&JO1
is a idol raising sim developed by 10ANTZ Inc. In this game, players can be with the members of JO1 24/7, and by training the members, you can get "&JO1" limited photos, videos and voices!
The official mobile game that connects you with JO1 for 365 days
『&JO1 -Enjoy our life, music and love!-』

■■■ Game Introduction ■■■
The 11 stars I saw that night,
Light up my day.
You and 11 people with different styles,
Live together in a shared house and a cafe "Ono".
"Welcome back!"
The aroma of coffee you can smell at the entrance,
Brilliant smiles overflowing the living room,
The melodious singing from the roof,
Also, finally found the dream.
"You are our heroine."
This is a story of them sending smiles to the earth, to "your heart".
■■■ How to play &JO1■■■
Enjoy spending 24 hours, 365 days with JO1, spend the best daily life, and enrich a lot of play content!
A large collection of "&JO1" limited shooting photos, videos, voiced dialogue etc.!
■ Enjoy JO1 and your story as the protagonist!
As long as you communicate with the JO1 members and shorten the distance between each other's hearts, the story will move forward. In the shared life with 11 people, there may be a chance to know their daily face! ?
■ Collect cards to help the JO1 concert come to an end!
Form 11 cards according to your own preferences, and you can see the cute Q version of JO1's online concert. Complete the best concert ever!
■ Give gifts to deepen bonds!
Go to the member's room and give gifts to deepen the bond. The closer the relationship becomes, the more special stories and rare bonuses you can get to know them better! Maybe occasionally they will start acting like a spoiled brat to you! ?

©LAPONE Entertainment Inc. ©10ANTZ Inc.
로딩중