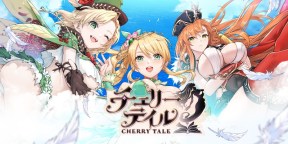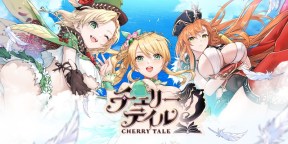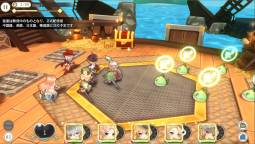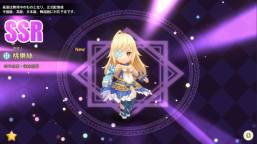 체리테일
Cherry Tale
Cherry Tale is a RPG developed by Neversoft. It retells the story of Little Red Riding Hood among others. The game supports both iOS and Android.
In Cherry Tale, players can expect to embark on a fantasy adventure with fairy tale characters and build bonds with them as they go along. Red Riding Hood, for instance, is no meek little girl - she's actually set her heart on cooking and eating the Big Bad Wolf using her sawblade.
"Possessing intelligence and magic from the Gods, humans have had a surprisingly drawn-out battle with the fallen angels.
As the war went on, the fallen angels gradually grew in power, tipping the scales in their favour. Humans had no choice but to offer up their magic in return for help from the Gods.
With divine intervention, the humans bested the fallen angels and put a stop to the centuries-old war.
Kingdoms began to emerge from all around the world," says the official game lore. "As time passed, the sealed magic began to awaken once more…Monsters emboldened by the magic of the fallen angels begin to stir…"
Official Facebook:
Official Website:
Official Twitter:

로딩중