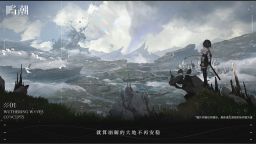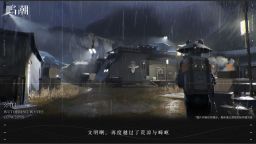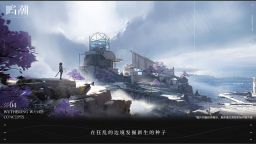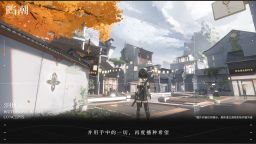 Wuthering Waves
鳴潮
개발자: 庫洛遊戲

Punishing: Gray Raven | Simplified Chinese
Wuthering Waves is a MMORPG developed by the Punishing: Gray Raven developer Kuro Games.

The story sets in a world after the collapse of civilization. The game features abundant action elements, highly immersive boss battles, and character development through item collection. Also, as you can see from the released screenshots, the artwork and graphics that express the unique worldview are created by Unreal Engine 4.


Features:
■ Abundant Action Elements!
This title offers a wide variety of actions, including Normal Attack, Parry, Perfect Evasion, which can strengthen the next attack, and more! Players can enjoy dynamic actions such as dashing without consuming stamina, climbing walls, enjoying vertical parkour, and using a hook clock.
■ Beautiful Boss Cinematics!
The bosses will be staged using a variety of cinematic and other techniques, tightly integrating the story, graphics, and gameplay to provide a more "immersive" experience.
■ Obtain Phantom Skills from Monsters!
As players fight powerful monsters, they also have the chance to obtain "phantom skills" by analyzing the monsters! These collectible elements allow the player to enjoy a variety of training. We hope you will enjoy the character development that can be described in a thousand different ways!
■ A Gorgeous World to Explore
As players fight powerful monsters, they also have the chance to obtain "phantom skills" through Character modeling, scene effects, lighting, and other aspects of rendering quality that has been developed with great care.
While each scene is differentiated by different designs and details, the overall look is unified by fine lines, similar color saturation, and integration of iconic world content art. We hope you will check out the unique style that has been formed while ensuring the quality of the graphic art.
로딩중