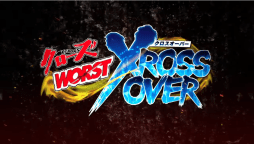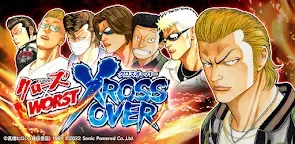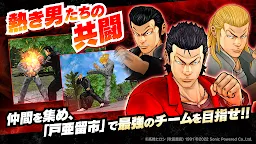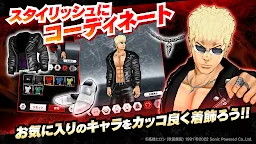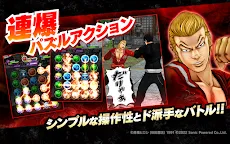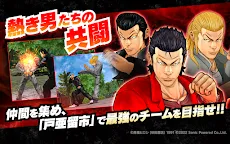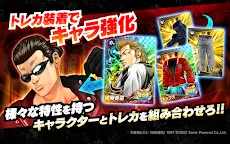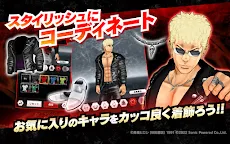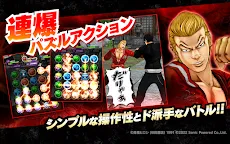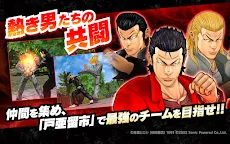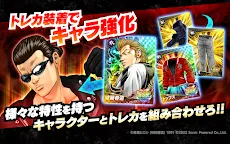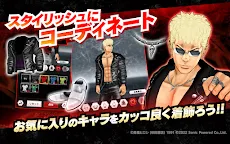 CROWS x WORST-XROSS OVER

たまの休みは姫さまと!
CROWS x WORST-XROSS OVER is a puzzle game developed by Sonic Powered Co.,Ltd.. The game is adapted from the popular manga series "Crows" (クローズ). Crows is a manga series created by Takahashi Hiroshi that ran in Monthly Shōnen Champion magazine from 1990 to 1998. Crows was followed by a sequel series, Worst, that ran from 2002 to 2013. CROWS x WORST-XROSS OVER will be free-to-play on both Android and iOS, while supporting Japanese only for the moment.
The story of Crows and Worst revolves around the riveting tale of the delinquent students in Suzuran High School. The series is about school, gangs and baddies, but also about friendship, brotherhood and the growth and development after competing with the rivals around the characters.
CROWS x WORST-XROSS OVER is a puzzle game with explosive elements of an action game. During the battles, players need to link and break the bubbles on the board to unleash attacks on the enemies. By achieving different combos and patterns, more powerful punching and kicking, and even special moves will be executed on the opponents. Apart from the satisfying gameplay, players can also enjoy the remarkable fighting scenes that happen during each battle.

Another lovely feature of CROWS x WORST-XROSS OVER is the customization of characters. There is a variety of items available in-game for the player to customize their characters. There are numerous sunglasses, outerwear, innerwear, bottoms, shoes, and accessories to make the most stylish or the most badass appearance. Players will definitely enjoy creating their own style to outshine other players in CROWS x WORST-XROSS OVER.
Twitter:
Official site:
로딩중