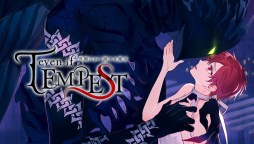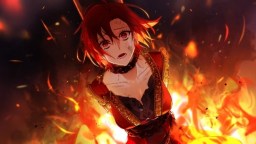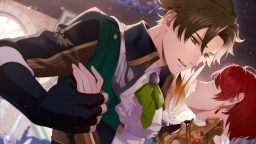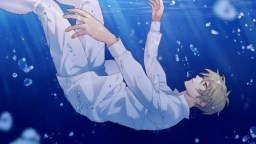 even if TEMPEST
개발자: Voltage, Inc.
Even if TEMPEST is a visual novel game developed by Voltage, it is expected to be released on Nintendo Switch, supporting English and Japanese. This is a dark fantasy visual novel with the themes of "witch's judgment" and "return after death".
even if TEMPEST tells the story of a young woman, Anastasia Lynzel. Raised by her stepmother, Evelina, she had to face cruelty from a young age and was usually forced to stay in the attic. One day her life changes forever as she gains a special ability called Fatal Rewind, which allows her to change the past.
However, this skill comes with a catch: her fate will give birth to a new, possibly worse tragedy nonetheless. As she tries to break free, she will have the chance to become more intimately connected with the four main characters.
로딩중