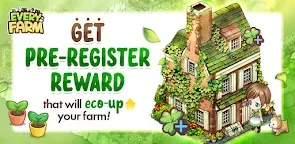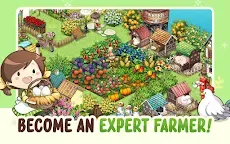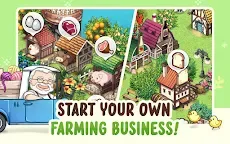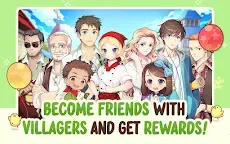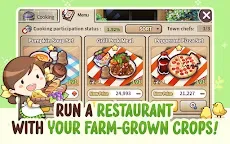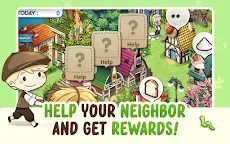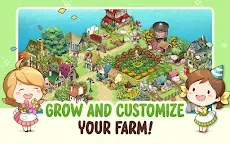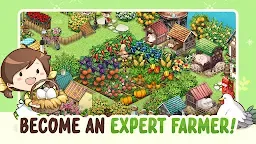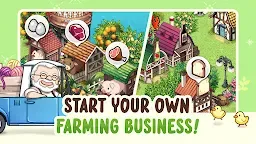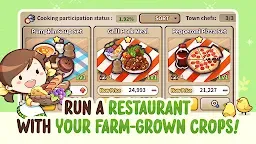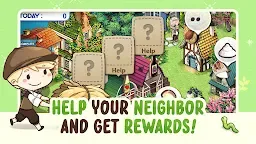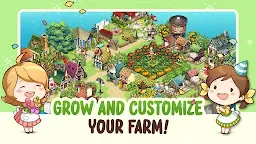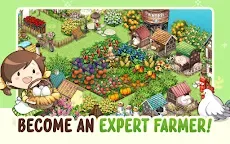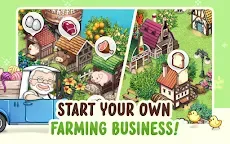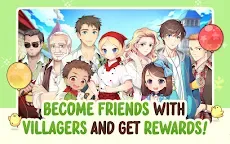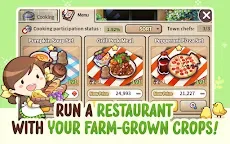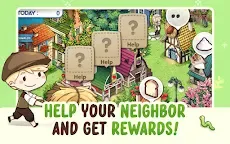 Every Farm
개발자: Wemade Connect
Every Farm is a simulation game developed by Wemade Connect.

I'm the farm owner from today!? Farm life I create from start to finish!
- You have decided to leave the crowded city and return to your hometown. You start running a farm today that you inherited from your grandfather.
- Sow, grow, harvest your own produce and sell on the market!
- A healing game you get to enjoy a peaceful small- town lifestyle through the soft and colorful visual!
- Raise animals with your own grain! You can also make other products with ingredients from animals.
- Raise lovely animals, plant various seasonal crops, and run the farm with your own way.
Run a restaurant with your own crops!
- Cook dishes with various ingredients such as corn, wheat, and milk you harvest yourself!
- You can cook pizza and pasta made from scratch.
- Manage your own restaurant from cooking, operating and marketing!
- In the restaurant, you can cook a variety of dishes, including main dishes, desserts, and appetizers! Become a Chef!
A farm you can decorate however you like! Create your own village!
- Make your farm and expand it to the fullest! Grow a small farm into a large village.
- Decorate your farm in your own style with a variety of decorations that are updated every season.
- Arrange various items as you like, including trucks, stalls, picnic sets, and more.
- Share your great Creation of your own style with your friends!
Become friends with the villagers and get special rewards!
- A busy day with the villager's quest! Help the villagers with their requests!
- Build friendships with the villagers through villagers' quests.
- Villagers full of personality have a different story! What is the hidden story of those villagers?
- You can hire various villagers to build relationships while managing the village.
- The villagers will help you settle into farm life.
Help each other's farm to make it even better with your friends or family.
- Visit your friends' farm! What kind of farm are they creating?
- You can meet more players by joining the Union.
로딩중