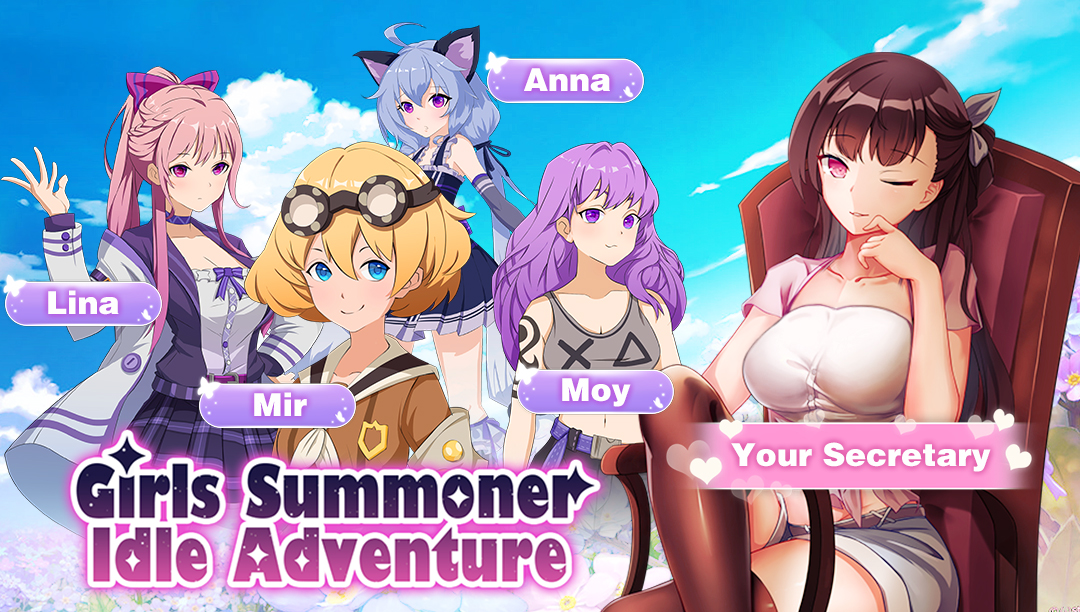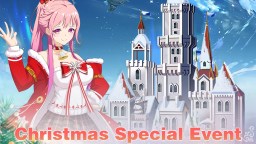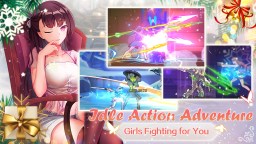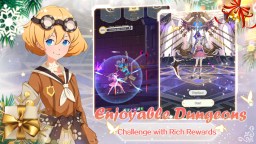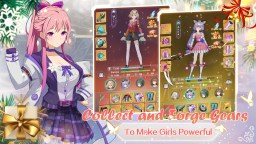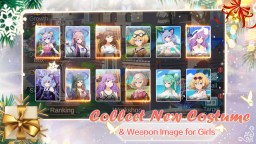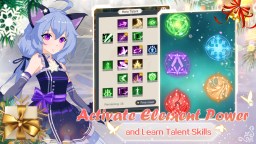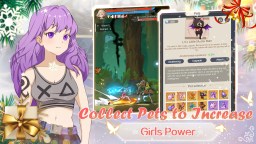 Girls Summoner - Idle Adventure
개발자: Loongcheer Game
[해당 게임은 서비스를 종료하였습니다.]
Dear Master,
First of all, please allow us, the operations team, to extend our most sincere thanks to all loyal players of the Girls Summoner! Since the day Girls Summoner was published, we have spent countless happy times together. Your stay is always the greatest encouragement to us!
Today, with an incredibly heavy heart, we have to announce a piece of bad news, which was also a very tough decision for us — we will have to cease the operation of our game.
The specific schedule is as below:
1. Girls Summoner will remain playable until 14:00(UTC+8), February 13th 2022, after which it will completely shut down.
2. The recharge service is closed now.
Looking back to the old times, we feel deeply honored to have the opportunity to spend those happy days with you, the greatest master of ever. So we want to sorry again for the inconvenience caused by the shutting down of the game.
Before the game officially shuts down, should you have any questions, please feel free to let us know!
Best regards,
Girls Summoner Operation team
——————
Introduction
The Nova Continent is collapsing and many dimensional worlds were found. Monsters from other worlds came to the continent and the peace has gone...
Many ability users are awakened and chasing for the treasures from the other worlds...
You will deploy your battle girls to fight and seek for treasures in the Nova Continent.
Key Features
• Collect pretty moe animate girls during the world exploration.
• Release the battle potential of the girl and unlock their talents.
• Appreciate the stunning auto-fight in the dungeons.
• Collect treasures in Nova Continent and equip your girls.
• Synthesis, upgrade, recast, inheritance, and enhance your gears.
• AFK mode, hero dispatch, collect resources when you are offline.
• Challenging dungeon with rich rewards, evil trial and land of eternity.
Community
Facebook Fans Page:
⁣https://www.facebook.com/GirlsSummoner
Game Discord:
https://discord.gg/Xf3RaTbMJR
Loongcheer Game Twitter:
https://twitter.com/loongcheer
로딩중