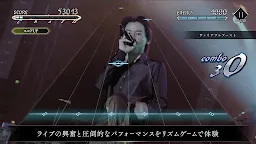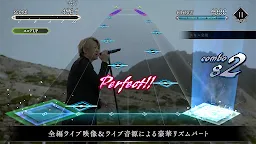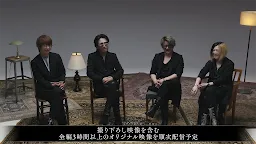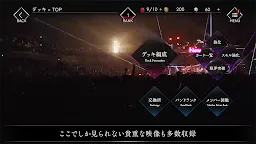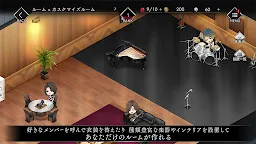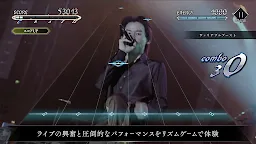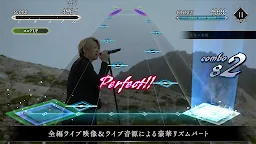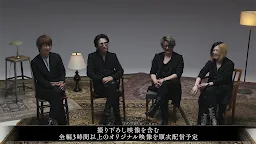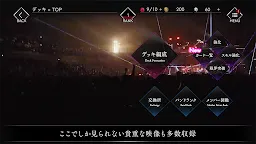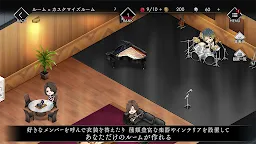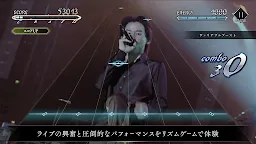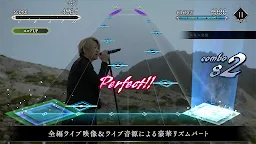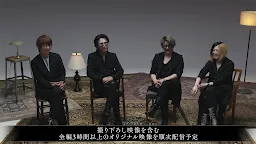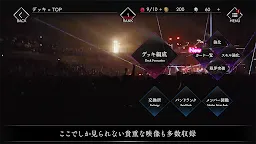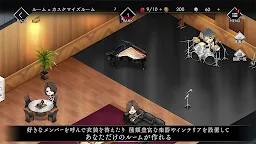 EXTASY VISUAL SHOCK
EXTASY VISUAL SHOCK
EXTASY VISUAL SHOCK is a rhythm game developed by GREE Entertainment.
Give you the only experience where the past and present of the artists cross.
■ Full-length live video & gorgeous rhythm part with live sound source
The rhythm part is a gorgeous production using full-length live video and live sound source.
A lot of famous songs of 3 bands are recorded!
■ Story of the 3 bands
The story includes original video of the 3 bands for more than 3 hours.
Contains many must-see stories that cannot be experienced anywhere else.
* Original videos of 3 hours or more will be delivered in sequence.
■ Coordinating your own room with a wide variety of items
* 32-bit Android devices are not eligible. It is under development and is subject to change.
【supported language】
The language of this application is only compatible with Japanese.
© A List Media Entertainment LLC
© Japan Music Agency Co., Ltd.
© LUNA SEA Inc.
© loversoul co., Ltd
© GREE Entertainment, Inc.
로딩중