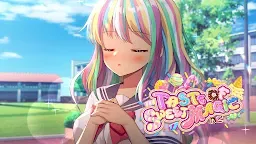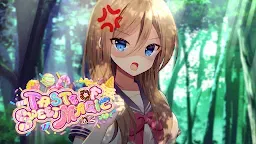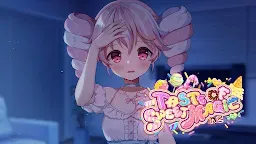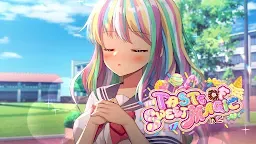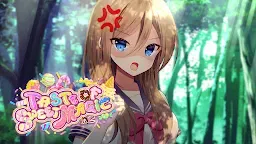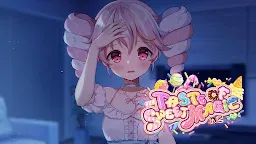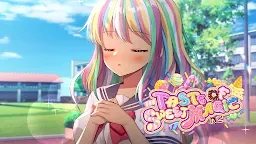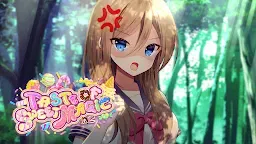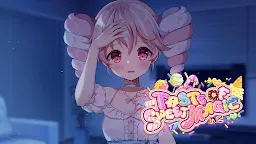 Taste of Sweet Magic
Taste of Sweet Magic is a romantic simulation developed by Genius Studio Japan Inc.. In this game, players will encounter three cut sweet fairies as the sweetness of the world seems to disappear. Depending on the decisions made i the game, players can develop a romantic relationship with one of the female protagonists.

■Synopsis■
Rushing to get ready for school, you take the first bite of your breakfast muffin… Only to find the sweetness seems to have been sucked away!
Washed away to the sweets kingdom and with time running out, you must work together with three beautiful fairies to bring sweetness back into the world!
■Characters■
Mikan - The Shy Yet Sweet Cupcake Fairy
Timid, honest, and compassionate, Mikan is desperate to taste the wonders of the human world.
She may not be the most assertive, but with a few words of encouragement and a little push, she can achieve anything. Can you help her find the confidence she needs to bring sweetness back to the world?
Dulce - The Chocolate Chip Cookie Fairy
Dulce is a social butterfly, ready to befriend anyone she meets.
Bounding with confidence and with a natural charm that entrances everyone she meets, Dulce is a leader among the fairies of the Sweets Kingdom. Unfortunately, these qualities also tend to lead her astray…
Can you help Dulce focus on what matters, or will you let the cookie crumble?
Sundae - The Cold as Ice Cream Fairy
Cold as ice, Sundae is a cool and composed fairy that is not easily impressed.
Often seen as distant, she only begins to soften when she's around you. Sundae is thoughtful and wise, but tends to separate herself from the other fairies.
Can you melt the coldness of her heart, or is she destined to be alone forever?
로딩중