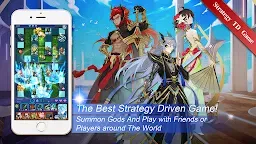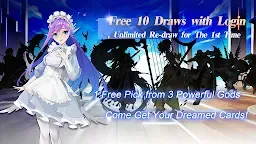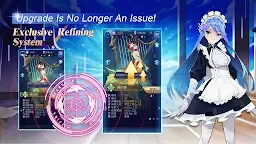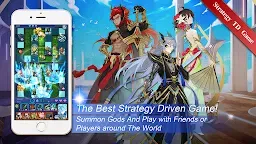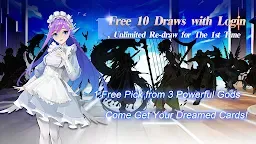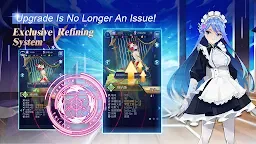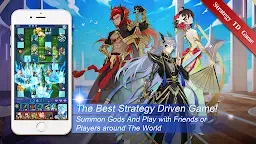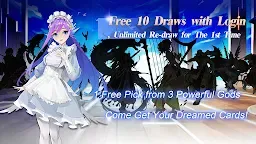 Million Gods
개발자: ChaiJin
Million Gods is a strategy game developed by ChaiJin.

In Million Gods, you will fight alongside the Gods from the myth. Build the tower to defend the attacks and summon the apostle to lead the offense. Collect different characters and level them up easily. Fight for your faith!
-Clash of the Gods, real staged-
Summoners, embrace the divine command and embark on the journey! Million Gods is a mobile game based on the background of the mythology. Summon apostles, build towers, and cast God's moves to bring glory to your faith.
In this era--faith wining down, can you save the world with your strategy and rise to the top with your God?
-What's in The Game-
This is an unprecedented strategy driven game, where you can enjoy exciting PVP battles, collect exquisite characters, and experience the thrill of leveling up with one click.
The game is simple and easy to learn. Successfully attack the enemy's base three times will lead you to the W. With different combinations of tower monsters, you can create a powerful lineup, and even small shrimps can defeat big whales!
-How to Play-
*Build the Tower of God: Defend against opponents' attacks
*Call for Apostle: Attack the enemy's base
*Casting a God's move: Turning the situation around through God's skill
-Role Collection-
*Draw and Collect: The card pool is divided into categories, making it easier to get your dreamed characters
*Refining Upgrades: Exclusive refining system makes it easier for you to upgrade your main characters
-Opening celebration-
*Get free powerful gods with your login to make your game easier.
*Get a free Legendary Apostle with your login, so you can get started smoothly.
*There's plenty of room at the bottom for you to discover!
로딩중