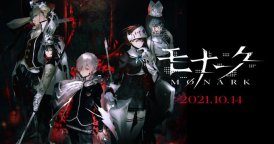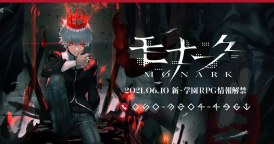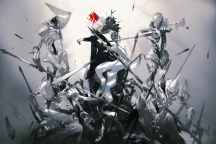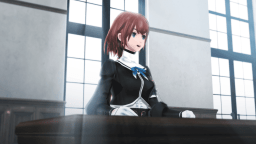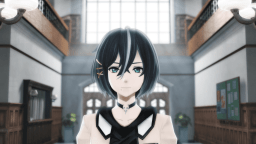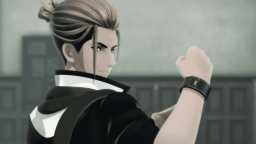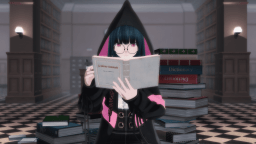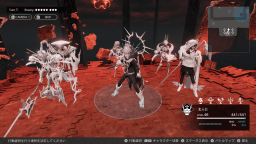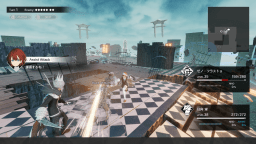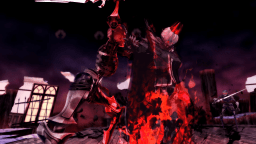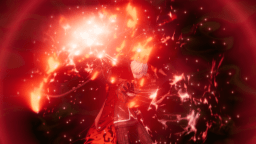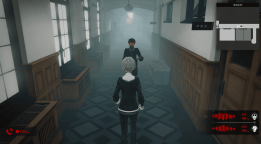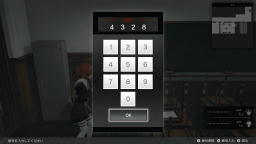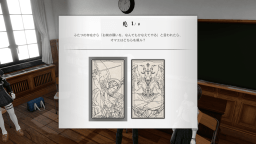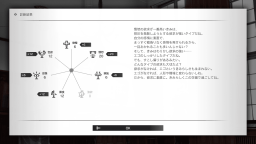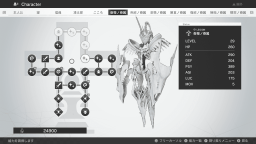 Monark
개발자: フリュー株式会社
Monark is an RPG developed by フリュー株式会社.
The game will launch on October 14 for PlayStation 5, Nintendo Switch, and PlayStation 4 in Japan. It is also confirmed that both English voice-overs and subtitles will be added to the game at a later date via a free update, but details and schedules are not yet revealed.
"Monark" is a school RPG set in the Shinmi Kadogakuen, in which a mysterious fog messes with people's heads and a force field cuts them off from the outside. The player joins hands with four "buddies" and fights with the power of the devil in order to resolve the incident at the school.
Ryutaro Ito is credited for the scenario, Kazunari Suzuki and Aya Nishitani are credited for the scenario supervision and cooperation, and Tsukasa Masuko is credited for the BGM.
"Monark" also involves creators who worked on "Megami Tensei" and "Shin Megami Tensei". The character design is created by illustrator so-bin, who is known for providing illustrations for the "Overlord" novel series. "Etrian Odyssey" and "Shin Megami Tensei STRANGE JOURNEY" developer Lancarse is developing the game.
- Fateful buddies lead to four endings
Select a buddy to fight together from the four students you met at Shinmi Kadogakuen. Each buddy features a different story, so only you can decide your destiny.
- Wield your madness to your advantage
When the madness gauge reaches max, you will enter a "Mad State", in which you attack both enemies and allies for several turns before self-destructing. Instead of taking this risk and increasing the madness gauge, you can choose to activate the "authority" power. Controlling the madness effectively can help turn the tide in battle.

- Turn-based command battle for up to 6 characters
The game features a turn-based free movement command battle system for up to 6 characters. It is important to always be aware of the positions of allies and enemies, such as attacks from behind and combo attacks with allies.
- Explore the unusual campus
Within the fog are phone calls that connect you to another world. To resolve the anomaly, you need to explore every corner of the spine-chilling campus. Don't forget that the longer you stay in the fog, the easier you get mad.
- The "EGO" parameter reveals your desire
Pride, Wrath, Envy, Lust, Greed, Gluttony, Sloth. Your affinity for each of the seven axes will change according to how you respond to the diagnosis tests throughout the story. How your "EGO" changes depending on your selection.
- Kenzoku is a reflection of your "EGO"
Your "EGO" will decide the Kenzoku (demon) that only you can use. According to the seven axes of your parameter, you will be able to customize the appearance and voice of the demon. The strength of your EGO also determines how much the equipment can be enhanced.
■Characters:
- The Protagonist (CV: Gakuto Kajiwara)
- Nozomi Hinata (CV: Honoka Kuroki)
- Shinya Yuda (CV: Yuki Sakakihara)
- Ryotaro Date (CV: Taito Ban)
- Kokoro Surugadai (CV: Kotori Koiwai)

- Vanitas (CV: Shigeru Chiba)
- Chiyo Akiwa (CV: Madoka Asahina)

- Kakeru Hasegawa (CV: Wataru Hatano)
- Sora Jingu (CV: Suzuko Mimori)

- Yugo Jingu (CV: Shinichiro Kamio)

로딩중