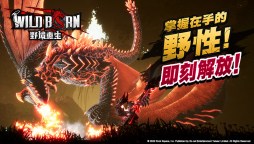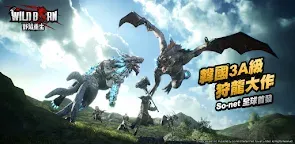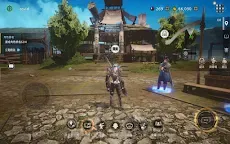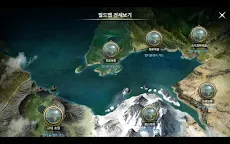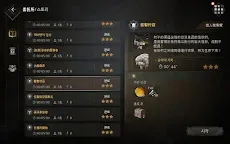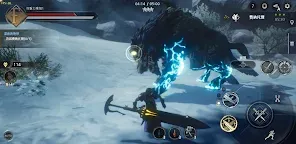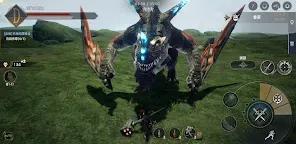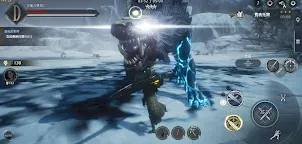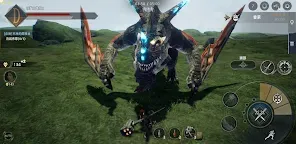 WildBorn
개발자: Rock Square, Inc.
WildBorn is a 3A action RPG on mobile platforms produced by Korean game developer Rock Square, Inc. The game focuses on the experience of hunting powerful monsters and dragons on a mysterious planet.
The background is about the human race being forced to move to an unknown exoplanet Tellus after global warfare destroyed the Earth. The creatures on this planet are giant, wild, and fierce while humans' weapons are of no use against them. Under this dire circumstance, a mystical indigenous species Holtel shows up and offers their help to be your partners.
There are various weapon types, and each of them has completely different skills and attack combos. It's vital for players to build a set of favorable weapons according to their play style. Every monster has distinct traits and characteristics depending on its habitat on the planet. Players need to be flexible to adjust the strategy to defeat them.
WildBorn is an action role-playing mobile game that worked hard on presenting console-level graphics and optimization. The game can be enjoyed alone but also supports multiplayer playing together up to 4 people. Sharpen your skills, hunt savage monsters, and survive through exploration on this new planet!
---자료제공:게임 개발자---
WildBorn is an adventure game developed by Rock Square, Inc. for mobile. The earth is no longer suitable for humans to live in, and they moved to another planet to search for a new life. Yet there are threats on this planet, monsters and dragons are always ready to attack humans. To survive, players need to upgrade their gears and armors, to protect their kind. Slay the dragons to earn rewards with various weapons and 100 different attack styles, come and survive in all maps!
로딩중