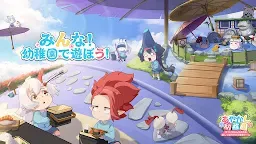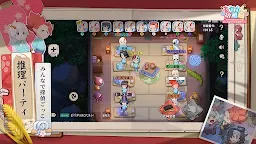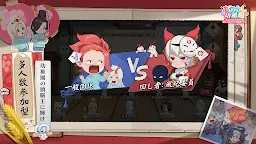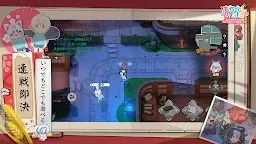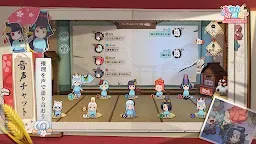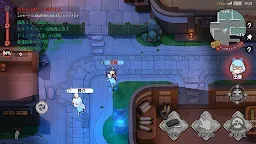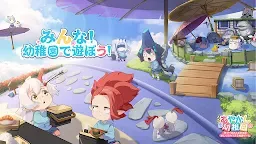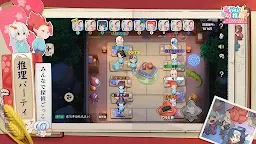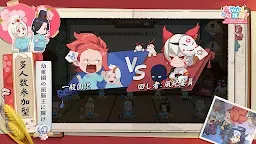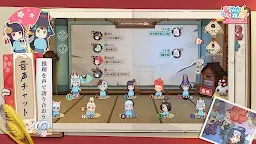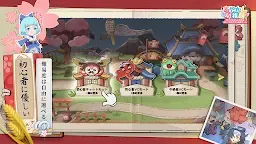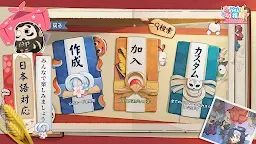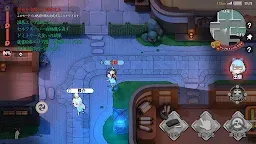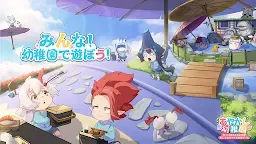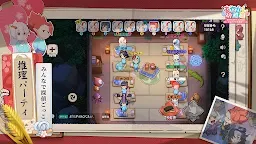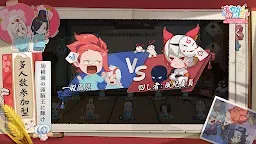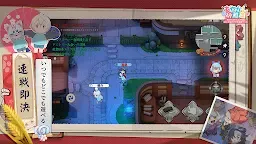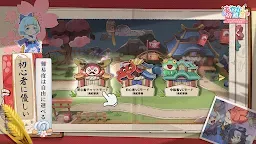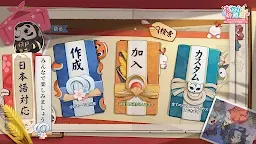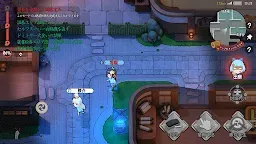 Ayakashi Kindergarten | Global
Ayakashi Kindergarten
개발자: Netease Games Global
[본 작은 Google Play의 다운로드 소스를 감지합니다. 게임을 정상적으로 플레이하기 위해서 Google Play에서 다운로드를 진행해주시기 바랍니다.]
☞ 다른 버전: 簡中版
Ayakashi Kindergarten is an onmyoji themed RPG developed by Netease for mobile.

Transform yourself into a cute shikigami with your friends and be a part of a big kindergarten!
Clear the mission together or secretly betray your partners!
A 3-minute high-speed game experience, easy gameplay anytime, anywhere!
Have fun and go back to kindergarten with your friends and family!
[Game features]
[Two conflicting camps! ]
Experience a fun-filled mission! But don't let your guard down ... because there is a disciplinary committee member that watches your every move! Maybe the guy next to you is secretly disciplinary committee member?
The disciplinary committee will hide their identity and act like a regular kindergarten children, be careful not to get caught in the surroundings! Be aware!

[Voice chat]
Search for the disciplinary committee by voice! The disciplinary committee is going to ruin all the fun between the kindergarteners! Gather everyone and have a 120-second audio discussion each round! Let's discuss who is the disciplinary committee while sharing information in real time! After the discussion, vote and drop the shikigami who you think is a member of the discipline!
[Fast battle prompt decision]
Play in anytime, anywhere!
A stressless game in 3 minutes! You can start and play the game anytime, anywhere, even during meals, waiting for some time, or in your spare time! Matching is established immediately without lag! I just fell in love with the 3-minute reversal play!
[Beginner-friendly] Difficulty can be freely selected!
Various modes such as beginner chat mode, beginner VC mode, intermediate VC mode, Hyakki Yagyo mode, etc. are implemented! Whether you're a beginner or a game master, you'll find the perfect mode!
[Japanese support]
No worries if you don't speak Japanese, the game has a translation function for all the non-Japanese speaker!
Official site:
www.yokaiacademy.j
Official Twitter:
https://twitter.com/HyakKinder
(@HyakKinder)
Inquiries: hyakkinder_jp@global.netease.com
로딩중