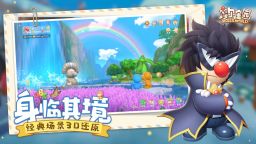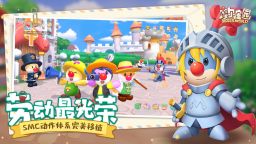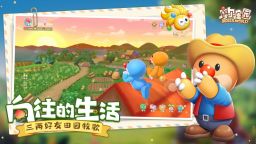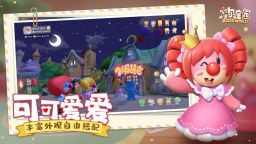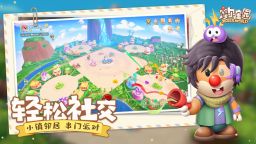 Mole's World | Simplified Chinese
Mole's World
개발자: Leiting Games
MoleWorld is a 3D simulation game developed by Leiting Games for mobile.
[Game Features]
=Immersive-3D restoration of classic scenes=
MoleWorld has been fully upgraded to a super-large 3D world, presenting classic scenes such as Moore Castle, Moraya Snow Mountain, Taotaole Street, and Love Plaza in a more three-dimensional and realistic image. Moores can make them in different landscapes. Walking, swimming, snow mountain cable car, trampoline, there are so much that you can do in MoleWorld !
= Longing for the simple farming life =
Release the pressure of your daily life. In the game, every little Mole can own a farm of his own, and do what he wants, grow flowers and vegetables, feed animals, and enjoy trading with other online players every day. The newly created neighbor system and social gameplay allow players to meet more virtual friends, interact and communicate, organize activities and parties, and add surprises and joy to life.
= Easy to socialize-the town neighbors come to a party=
Live simply and happily with the loveliest person in town. In the mobile game version, new neighbor and small town games will be added. You can live and party together in the manor, decorate your shared area together, and make your own town prosper!
로딩중