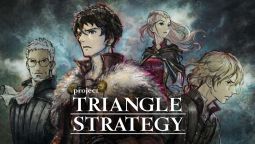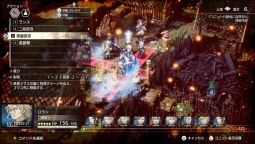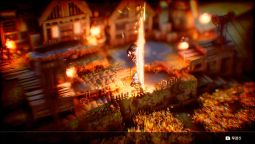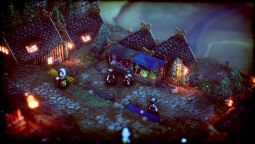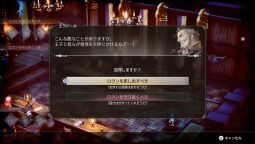 Project TRIANGLE STRATEGY
Project TRIANGLE STRATEGY
개발자: SQUARE ENIX Co.,Ltd.
Project TRIANGLE STRATEGY
is a brand new strategy RPG created by the
Bravely Default
series and the
OCTOPATH TRAVELER
development team. It is expected to be released on Nintendo Switch in 2022 and supports 8 languages including Japanese, English and Chinese.
An epic story in beautiful HD-2D graphics, and battle which reach the depth of old classics strategy games.
The stage of the story is the war-torn continent of Nozelia, where players will have to make difficult choices.
Various choices and actions in the game will accumulate "beliefs" based on the three values of "BENEFIT", "MORAL" and "FREEDOM", and affect the differences in the plot and the characters who join our camp.
What future will your justice lead to...?
로딩중