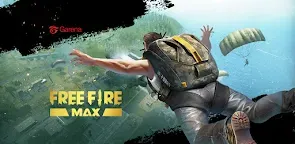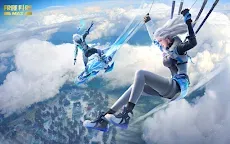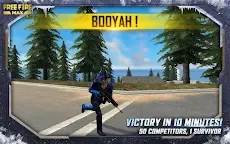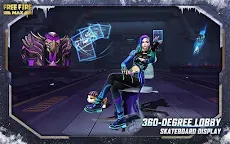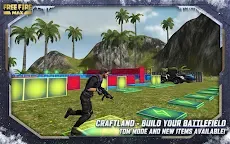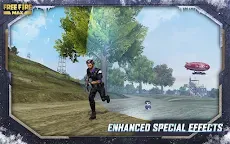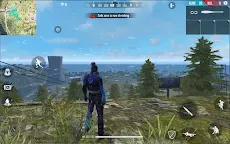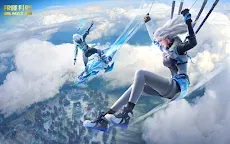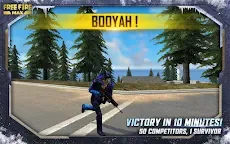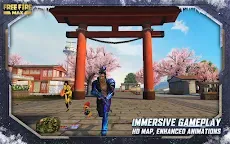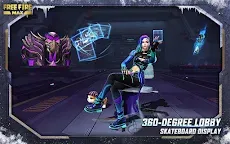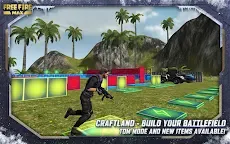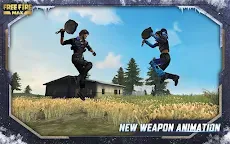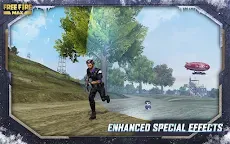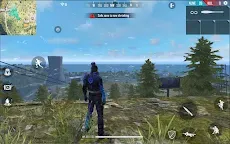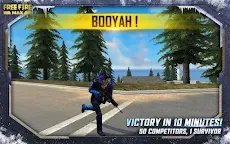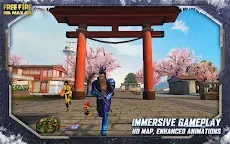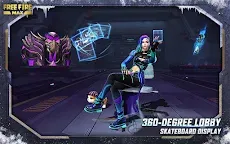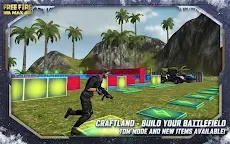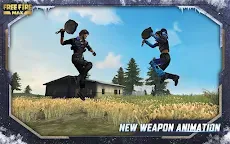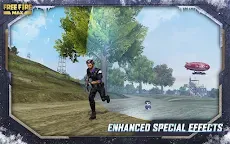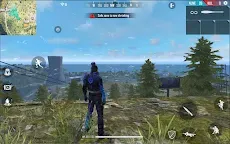 Garena Free Fire MAX
Free Fire MAX is a battle royale survival shooting game released by Garena. This is an HD version called "Free Fire MAX" which provides advanced sound, light and motion effects.
The user data of Free Fire and Free Fire MAX can be linked by using Firelink login. Players can also connect play with the players from the other version.
The game is now available on Android and iOS platforms with 16 languages including Chinese, English and Japanese.
In the game, players will be sent to a deserted island. In order to survive and become the final winner, they will need to find various weapons and equipment.
As for gameplay, there are various modes for players to enjoy. The "Survival Mode", "Ranking Mode" and "4V4 Team Mode".
Players can also choose from various roles such as race car driver, female high school student, policeman, nurse, soldier, bodyguard, etc. Each character has his own unique skills and different survival skills so that the playing style will differ.
Each match takes about 10 mins. Players can experience the fun of battle even in limited time!
---자료제공:게임 개발자---
Garena Free Fire MAX is an action game developed by GARENA INTERNATIONAL I PRIVATE LIMITED for mobile. Free Fire MAX is designed exclusively to deliver premium gameplay experience in a Battle Royale. Enjoy a variety of exciting game modes with all Free Fire players via exclusive Firelink technology. Experience combat like never before with Ultra HD resolutions and breathtaking effects. Ambush, snipe, and survive; There is only one goal: to survive and be the last one standing.


[Fast-paced, deeply immersive gameplay]
50 players parachute onto a deserted island but only one will leave. Over ten minutes, players will compete for weapons and supplies and take down any survivors that stand in their way. Hide, scavenge, fight and survive - with reworked and upgraded graphics, players will be richly immersed in the Battle Royale world from start to finish.

[Same game, better experience]
With HD graphics, enhanced special effects and smoother gameplay, Free Fire MAX provides a realistic and immersive survival experience for all Battle Royale fans.

[4-man squad, with in-game voice chat]
Create squads of up to 4 players and establish communication with your squad right from the start. Lead your friends to victory and be the last team standing victorious at the apex!

[Firelink technology]
With Firelink, you can login your existing Free Fire account to play Free Fire MAX without any hassle. Your progress and items are maintained across both applications in real-time. You can play all game modes with both Free Fire and Free Fire MAX players together, no matter which application they use.
로딩중