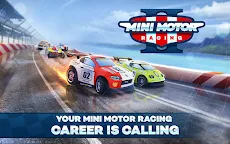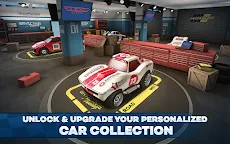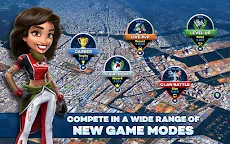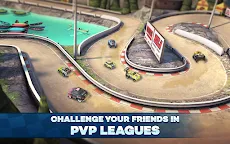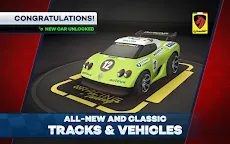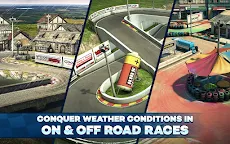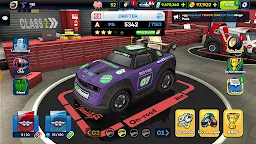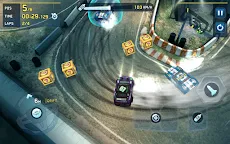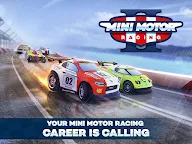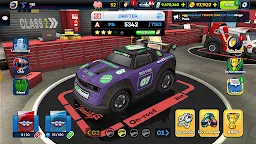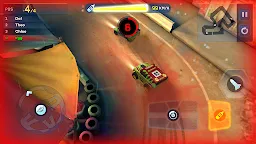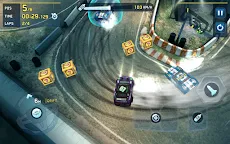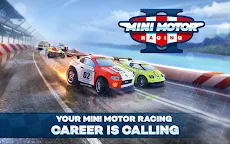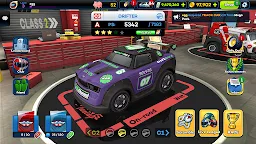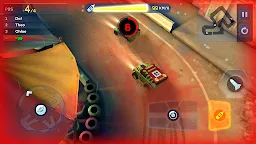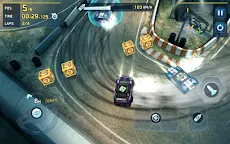 Mini Motor Racing 2 - RC Car
개발자: InfrawareJapan, Inc.

Idle Princess | Japanese
Mini Motor Racing 2 - RC Car is a racing game developed by InfrawareJapan, Inc.. In this game, players can race with a variety of cool-looking cars in different exciting game modes, including the solo mode, real-time PvP mode, and club games. Any racing game fan out there should check this game out!
Buckle in for the thrilling arcade racing action you know and love, now with a ton of new tracks, cars, and awesome new game modes! Play solo, face off in real time PvP, or take on the world as part of a club; whatever your desire, Mini Motor Racing 2 has something for you. Amass a garage full of crazy vehicles, tune them to peak performance, and speed your way to the top of the global leaderboards!
Whether you're a diehard fan or a newcomer to the series, now is the time to get into the hectic, nitro-boosting fun of Mini Motor Racing 2!
Deep Racing Strategy and Tactics
● Trailing behind? Ride the slipstream of the cars in front to gain a speed boost!
● Low on nitro? Tap the brakes at the perfect time as you hit a turn to execute a drift and refill that nitro gauge.
● Struggling in the wet? Stock your garage with cars built for all weather conditions and track types. On-road, off-road, day, night, rain; you need to be prepared for anything!
Tons of New Content
● 50 realistic tracks! From scenic waterfront races to mad chases through the city center of Gangnam, Mini Motor 2 is jam packed with new and classic tracks to enjoy.
● 48 unique vehicles! From classic race cars to high performance sports cars, trucks, school buses, and so much more, all with varying driving styles, upgrade paths, and track/weather specialties.
Exciting Single and Multiplayer Game Modes
● Play solo or compete against others in a host of different game modes,
including Classic, Elimination, Rival, and Chase!
● Challenge players from around the world to real-time races and dominate the leaderboards.
● Join a clan and compete in Clan Battles to earn massive rewards and maybe even sponsorship!
로딩중