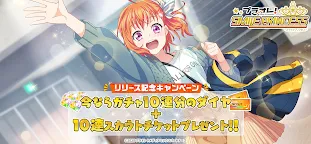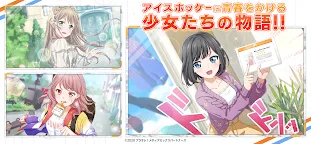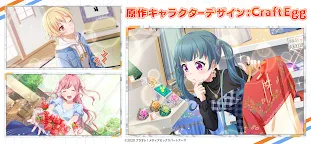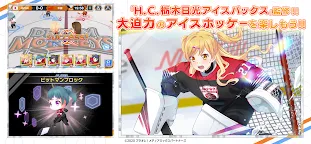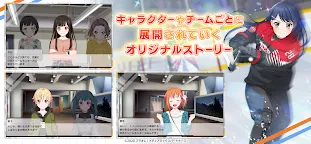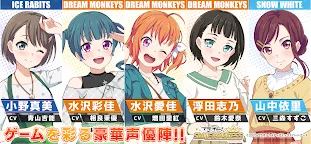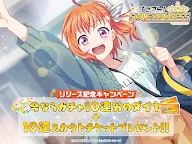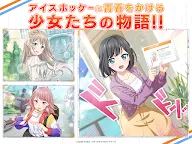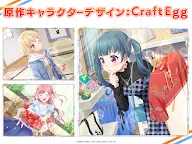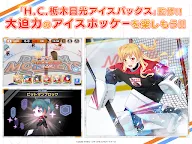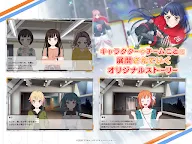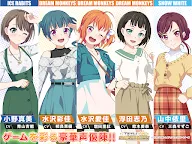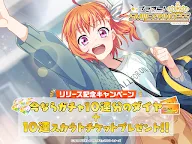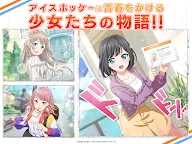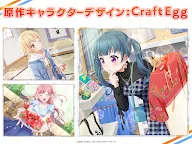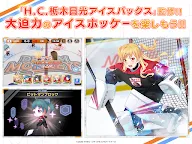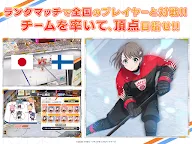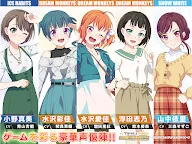 PuraOre! Pride of Orange: Smile Princess
PuraOre! Pride of Orange: Smile Princess
개발자: DMMGAMES
[해당 게임은 서비스를 종료하였습니다.]
[The game server has been shut down on 30 Nov 2022. ]

PuraOre! Pride of Orange: Smile Princess is an ice hockey-themed mixed-media project created by CyberAgent and DMM GAMES. PuraOre! Smile Princess, the mobile game is available on PC, iOS, and Android starting from the 15th of March, 2022. At the moment, the game operates in Japanese exclusively. Apart from this game, the project involves other cross-platform media works like anime, which shares the same setting and is on air in October 2021.

The characters and costumes of this project were produced by Craft Egg, the production team of "BanG Dream! Girls Orchestra Party". Therefore, this project is full of charismatic characters with their own personality and charm. In addition, the Japanese professional ice hockey team "HC Tochigi Nikko Ice Bucks" is in charge of supervising the production to make sure every detail of the exciting ice hockey game is well presented to the players.

The background of the project is set in Nikko City, Tochigi Prefecture in the real world. The story revolves around a group of energetic, young female hockey players developing into a great team with strong bonds. This project aims to promote the development of ice hockey and the local sightseeing in Tochigi Prefecture. In the future, there will potentially be more promotion events in collaboration with other regions in Japan as well.
When it comes to the game, it is a simulation game where players can develop different female characters into great hockey players. Players need to instruct the characters to engage in different training plans in order to boost their stats like stamina, shooting, and speed to become better players on the pitch. Then, players can pick a team of six players to play against other teams online for simulated ice hockey matches. Apart from the daily training and competition, it is also very important for players to bond with different characters by giving them gifts to unlock events that allow players to understand them more. All in all, PuraOre! Pride of Orange: Smile Princess is an exciting project for anime fans, especially for people who enjoy simulation games and sports animes.
Cast:
Mizusawa Manaka: Masuda Riku

Kiyose Yū: Satomi Hongo

Mizusawa Ayaka: Sagara Mayu
Saginuma Riko: Kitamori Saika
Takagi Naomi: Asuka Oiri
Yanagida Kaoruko: Yurika Moriyama
Ono Mami: Aoyama Yoshino
etc.


로딩중