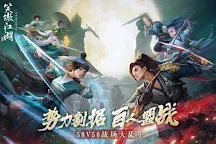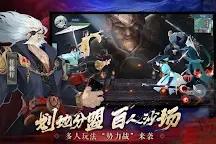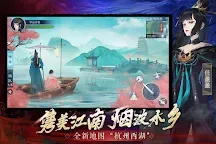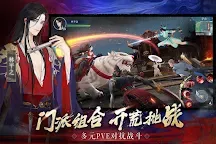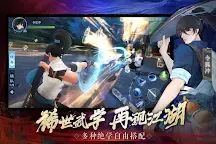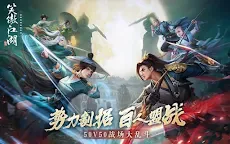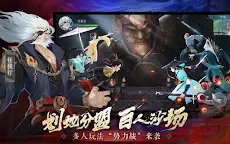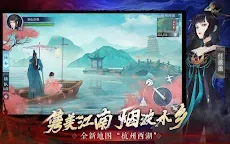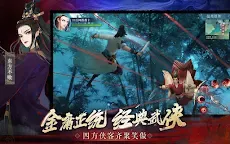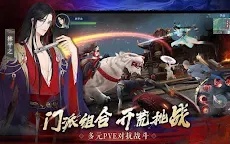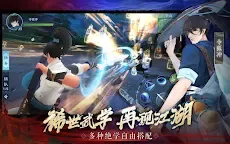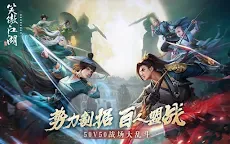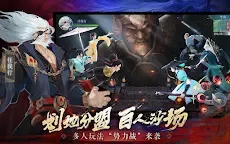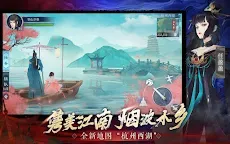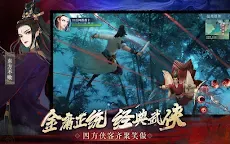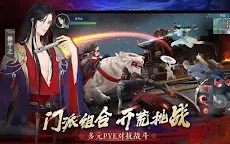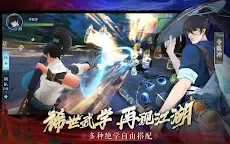 소오강호 | 싱가포르버전/말레이시아 버전
Swordsman
개발자: Efun Games Co.,Ltd.
☞ 다른 버전: 簡中版
Swordsman (笑傲江湖新马版) is a Chinese martial arts inspired mobile MMORPG that deeply excavates the essence of the original concept of Jin Yong's work entitled "The Legendary Swordsman", while allowing players experience unfamiliar sides of the story to appreciate the new charm of the game. The new game re-imagines the novel's original plots. The story of each players will go along according to the player's decision and choices that will affect their own characters' growth.
The beautiful landscape of the game combines the concept of an authentic Chinese tradition with fresh look and feel. Get yourself immersed in a pure, beautiful world of Jin Yong's novel with the specter of martial arts and swordsmanship.
[Officially endorsed by Jin Yong]
Dive into the pugilist world of The Smiling Proud Wanderer officially endorsed by the author Jin Yong himself! Relive the pivotal moments such as the Bloodbath of Fuwei Escort Agency and the Showdown with Dongfang Bubai. The epic journey is further expanded with over one million words of original content!
[Walk amongst the legends]
Travel the world with hundreds of legends and memorable characters that include Dongfang Bubai, Linghu Chong, and Ren Woxing. Chat, play the lute, give presents, and develop bonds with these heroes to unlock more interactive achievements as you ascend and become the hegemon of the Jianghu Society.
[Learn epic martial arts]
Switch between epic martial arts that include the Sunflower Manual, Nine Swords of Dugu, and Pixie Swordplay Manual. Expand your repertoire of martial skills and create your very own school of fighting. There can only be one lord in the Jianghu.
[A unique Jianghu Society]
Fun lute and flute play features let pugilists play classic melodies as they travel and explore the Society. Other mini-games including battle royale modes, horseraces, and petting cats are for you to explore. Experience a living, breathing Jianghu for yourself!
로딩중