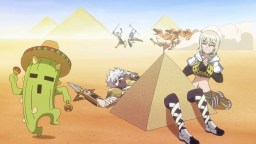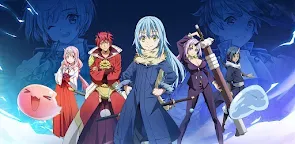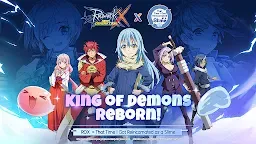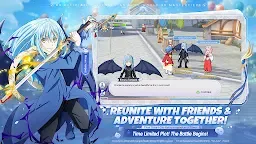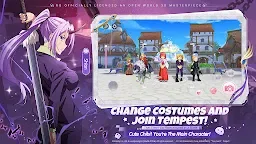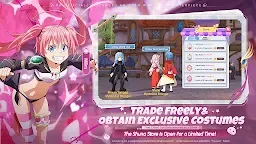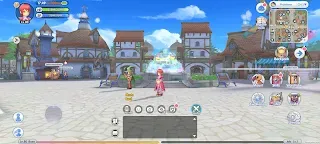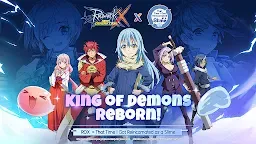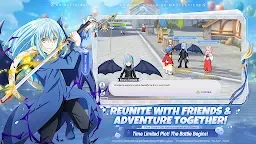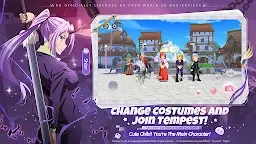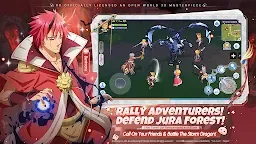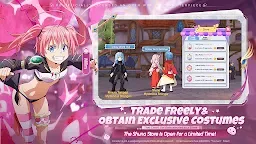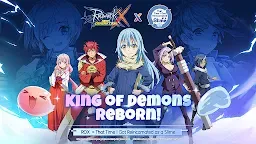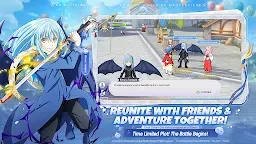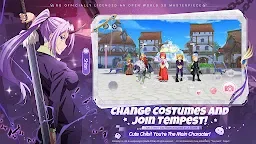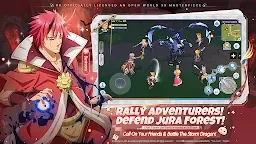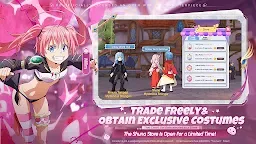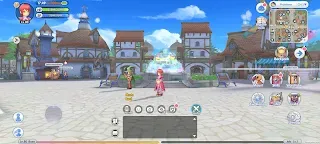 Ragnarok X: Next Generation | SEA
Ragnarok X: Next Generation
개발자: Nuverse
☞ 다른 버전: 繁中版
Ragnarok X: Next Generation is a mobile MMORPG developed by Nuverse where players role-play as the descendants of Odin and are responsible for preventing Midgard from dividing.
This game is the new chapter of the Korean online game series Ragnarok Online developed by Gravity in the form of a mobile MMORPG. While keeping all the mesmerizing elements from the classic RO series, Ragnarok X: Next Generation provides a completely fresh and stunning gaming experience with amazing 3D visuals and game design that show a high degree of fineness and detail. Combined with the classic Korean cute art style and a fully adjustable camera angle, players will definitely appreciate how beautiful this game is.
Players can develop and personalizes their characters due to the game's sophisticated class system, which includes 6 base classes, 12 branches, and 3 stages of advancement. By trying out different combinations of equipment and skills, players can invent new playstyles for their characters and create a unique gaming experience.
One of the highlights of this game is the interaction among players. Like-minded players can create their own guilds, where players can cooperate with each other and share the success they have. Guild Wars will be held among guilds to test players' tactical skills and teamwork. Only the group that has the best talents and team spirit can clinch the glorious victory!
Also, it won't be a Ragnarok game without everyone's favorite pet system! In this game, players can capture a variety of adorable and cool pets like Poring and Pecopeco. Pets will travel with the players throughout the whole adventure and are very useful in battle. In addition, players can ride on their mount to travel around the world. All in all, the pet system in Ragnarok X: Next Generation will never disappoint!
Please follow the official fan page of the game to receive the newest information:
https://www.facebook.com/RagnarokXNextGeneration
로딩중