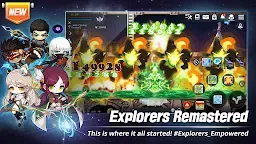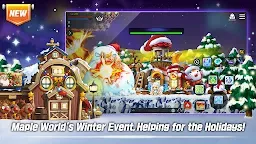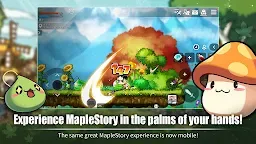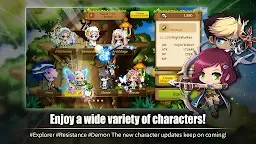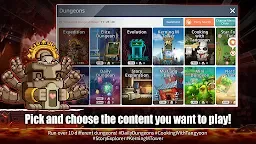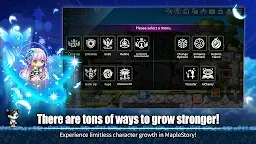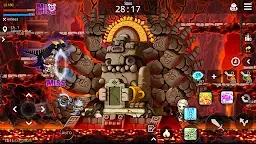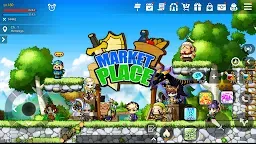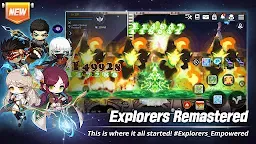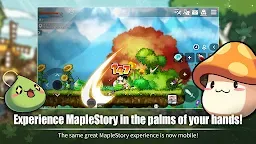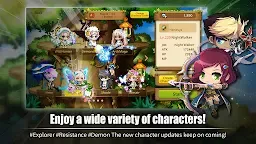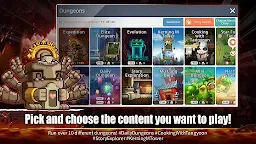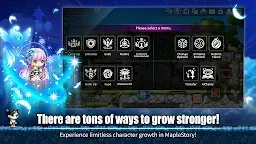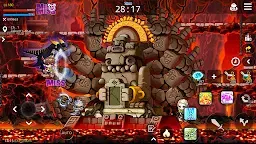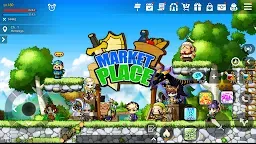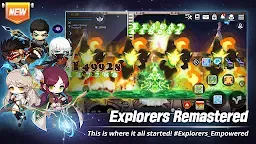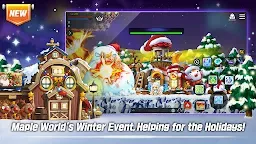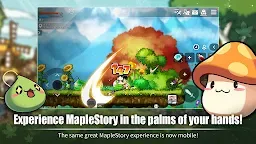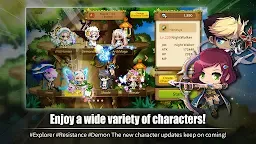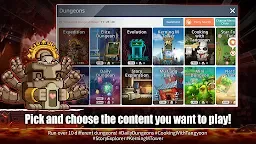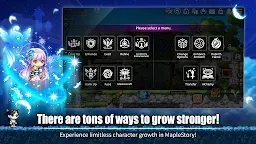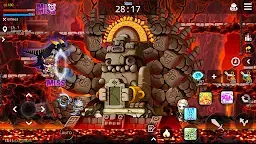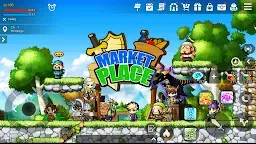 MapleStory M | Global
MapleStory M
開発者: NEXON Company
☞ 他のバージョン: メイプルストーリーM | Korean
MapleStory M
is the mobile port of the classic side-scrolling MMORPG MapleStory.
[For the best gaming experience, MapleStory M requires OS 4.4, CPU dual-core and RAM 1.5GB or higher. Some devices under the specification may have difficulties running the game.]
The highly anticipated MapleStory M is here and the hype is real! MapleStory M brings the nostalgic world of MapleStory to your mobile device, and delivers an authentic MMORPG experience that you can enjoy whenever and wherever you want, right in the palm of your hand.
Play as the classic MapleStory Explorers that you know and love: Dark Knight, Bow Master, Night Lord, Bishop, and Corsair! Compete with friends to level up and become the first to achieve the 4th job just like the good old days! Recruit the best players for your guild and defeat epic bosses together!
■ FEATURES
▶ Relive the MapleStory experience straight from your mobile device!
▶ Explore familiar cities like Henesys, Perion, Kerning City, Elinia, and more!
▶ Play in a real-time, open world MMORPG with live game events.
▶ Celebrate your individuality with an endless variety of cosmetic decorations!
▶ Compete with players from around the world in Level Ranking, Mu Lung Dojo, and more!
▶ Create or join a guild with friends to raid challenging epic bosses!
▶ Meet MapleStory's iconic raid boss, Zakum! Join a raid party with up to 10 players and battle against Zakum for exclusive rewards!
ロード中