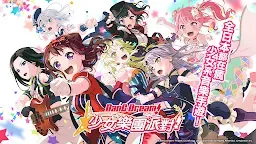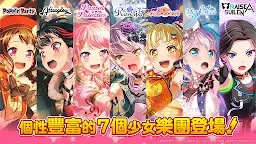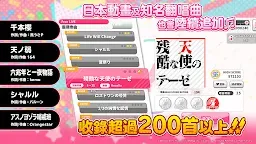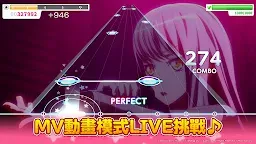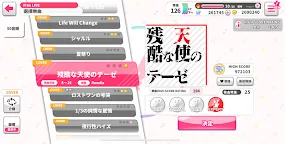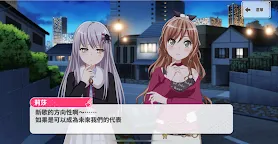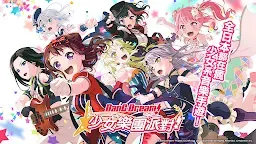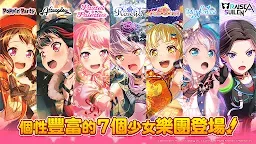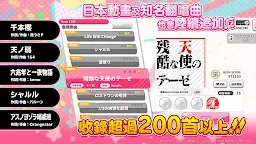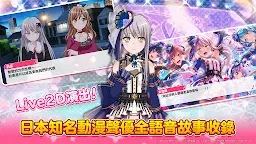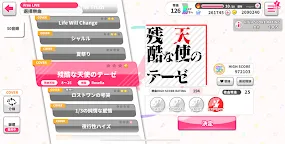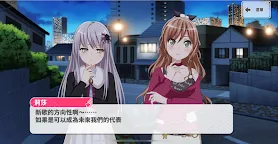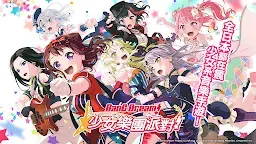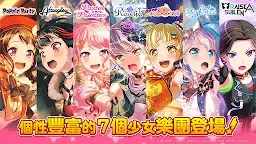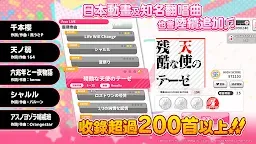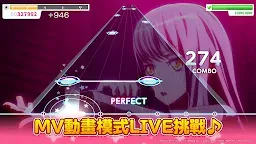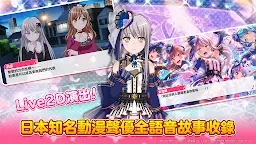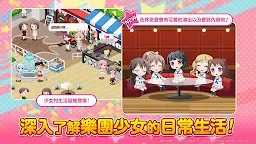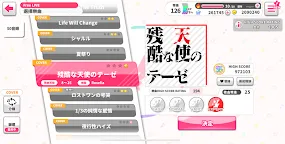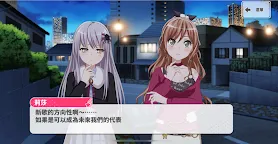 BanG Dream! Girls Band Party! | Traditional Chinese
BanG Dream! Girls Band Party!
開発者: Mobimon Inc.
☞ 他のバージョン: Simplified Chinese | English | Korean | バンドリ! ガールズバンドパーティ!
BanG Dream! Girls Band Party!
is an anime music game.
"BanG Dream! Girls Band Party!" is an exciting music game with simple controls! Tap to the rhythm of over 40 songs, including original game songs and covered versions of popular Japanese anime songs such as "Silhouette", "Butter-Fly", "Guren no Yumiya", and "Soul's Refrain".
Jam together with the 5 charismatic girl bands in the game! Featuring Poppin'Party and Roselia from the animation BanG Dream! and game original bands, Afterglow, Pastel*Palettes, and Hello, Happy World!
2407446
Just to clarify something, being rude to another person just because their offers are so low doesn't makes you look cool. It just making you look dumb tbh. Like I get it their offers are low but you don't need to say something threatening like "kys" & "I'll block you for offering a lowballs account" etc. Just say something like "I'm sorry but pass" & "pass" plus who are you to ask people to kill themselves. Plus if their actually kill themselves it's all your fault (please don't kill yourself just because someone ask you to) I felt bad for the person tbh. That's why I'm standing up for them.

( I'm sorry if my grammars are bad. )

2350249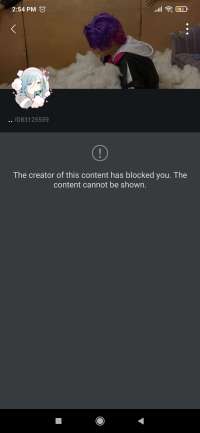 i think they're tying to scam me, so they offr my account. then I said I accept and want to tr@de with him and on Instagram. because I'm ngf, so I asked him "do you have any proofs that you're trusted?" and they only took a long time to send proofs, so I waited for them about 15 minutes, they sent the proofs but not their proofs, they stole the proofs from other people. and I know that person in Discord so I know that he sends fake proofs. and I just realized when @Rinko told me that his account is not theirs, it's @Datura_V 's account. then i asked them that's not your account, and suddenly they blocked me for no reason

be careful! proofs can be easily get stoled. for safety if you make proofs don't forget to use watermarks.

ロード中