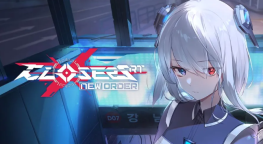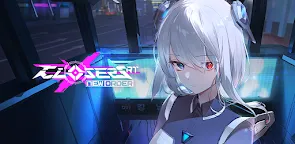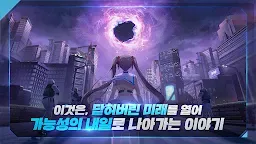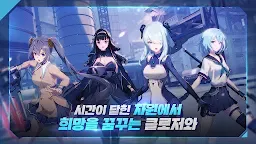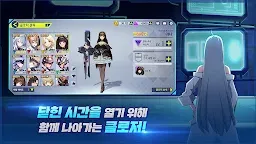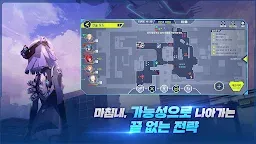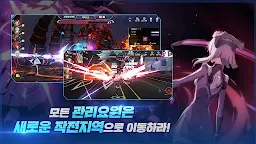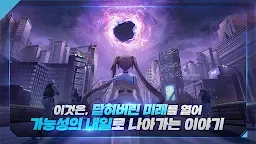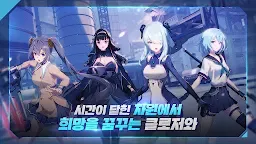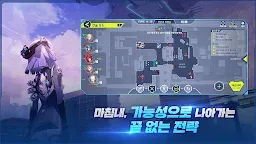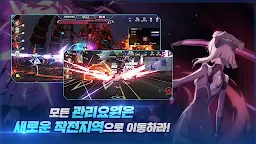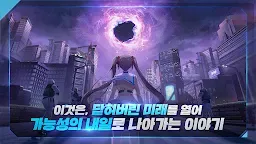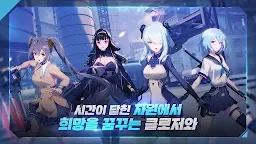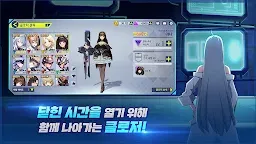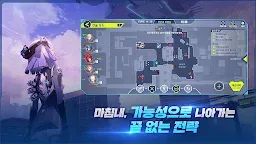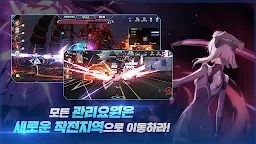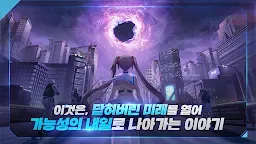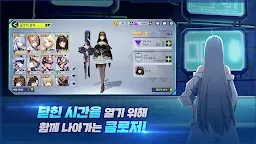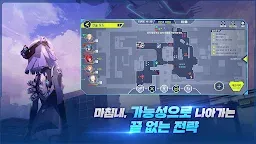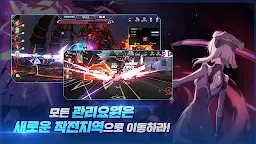 Closers RT: New Order
開発者: NADDIC GAMES
【このゲームはサービス終了となりました】
[The game server has been shut down on 14 Jul 2023. ]

Closers RT: New Order is an action RPG developed by Naddic Games. It is the new mobile game project based on the original PC action RPG, Closers Online.
▍About Closers
For those who've heard of the title, Closers is a 3D MMORPG for PC developed by Naddic Games and published by Nexon in South Korea. Naddic Games later published the game worldwide.
The original game is set in 2020 in Seoul. Mysterious dimensional gates opened all over the planet and unleashed a worldwide invasion of dimensional monsters and aliens. The psychokinetic power that it awoke to also enabled a tiny minority of humans to gain extraordinary psychic powers. With these psychic warriors, governments around the world were able to turn the tide of war with these monsters.
closers
Since they had closed the gates, these psychics began to be called "Closers," and the invasion of the dimensional monsters was named the First Dimensional War. With the dimensional monsters vanquished, peace returned to the world, and the cities were rebuilt. The Closerws who survived the First Dimensional War became part of an organization called the Union. Together, they researched the psychokinetic power all over the world, working to prevent another dimensional war. And that's when the dimensional gates all over the world started shaking again – as ever-stronger outbreed creatures renewed the attack on earth.
ロード中