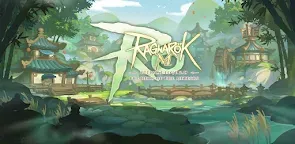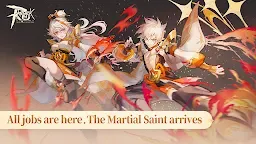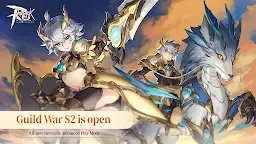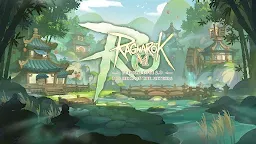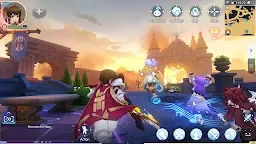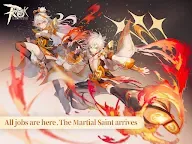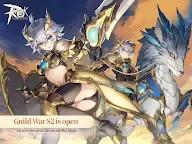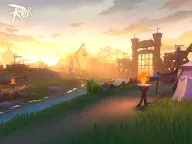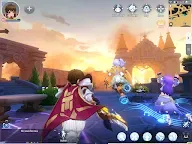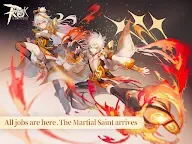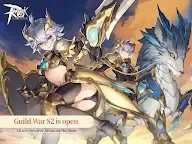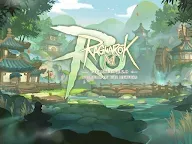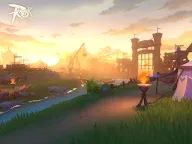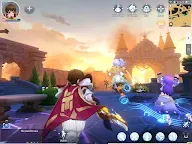 Ragnarok M: Eternal Love | Global
Ragnarok M: Eternal Love

Ragnarok: The Lost Memories | North America
☞ 他のバージョン: ヨーロッパ版 | 日本語版 | 北米版 | 韓国語版 | 繁体字中国語版
Ragnarok M: Eternal Love / Ragnorok Online: Guardians of Eternal Love is an MMORPG mobile game which promises to bring back the classic favours of the genre. The game not only accentuates the concept of in-game social interaction but also grants a rich experience for those seeking an mesmerizing adventure. Let us create new memories together become the Guardians of Eternal Love!
====Game Features====
【Back to its Classical Roots, New Graphical Engine】
With a complete 3D game engine and a better refined look for all key locations within Ragnorak Universe. You'll have all the nostalgic features packed into Guardians of Eternal Love, whether it be the cute monsters, special character equipment as well as the brand new weather system providing a verisimilitude experience.
【Take Photographs and store them as eternal memories】
A unique camera system will be available in game for everyone to take images anywhere in the game. It doesn't matter where you go, start gathering with your friends and celebrate together as you bond together in your favourite locations!
【Breeding Cat System, Raise them up to be your companion】
Whether it be brushing your cats fur, honing their paws or completing tasks.
You're cat companion will be come a full time helper in achieving a variety of missions while increasing your chances in finding precious treasure loot!
【Costume System, Dress Up with a Unique Style!】
With multitude of costumes for your collection, quickly dress your character up to set up your own
distinct style!
【Guild Communities】
Team up together, start chatting and get adventuring together!
For as long as you are part of a guild, you will have a fine warm place to call your home!
【Competitive Mode】
Compete a soloist in a free for all battle! Or would you prefer the classic 5vs5 team battle? If you're looking an enticing battleground, start displaying your talents in the competitive arena!
【A design full of love and entertainment】
Guardians of Eternal love also comes with a peculiar love system that can be utilized in different ways. Comrades to be morphed into scrolls or putrid looking items that can used as potential gifts. A hand-holding feature that comes with its own collection of emoticons. Not only will these allow your connections to become stronger but they will also increase your memories within the game.
【Exclusive Dating】
Delve yourselves into a world where you and your partner can go on romantic activities such as a trip on the hot-air balloon, the ferris wheel or even complete missions together!
ロード中