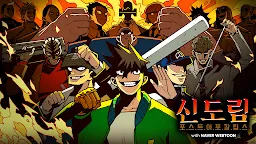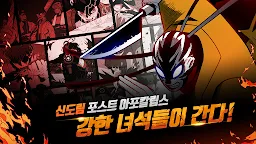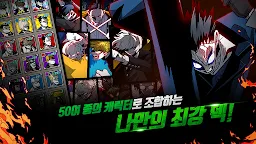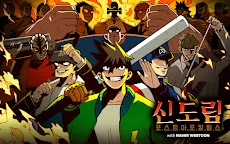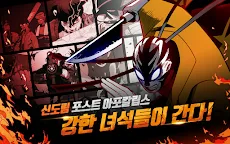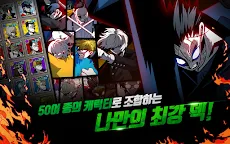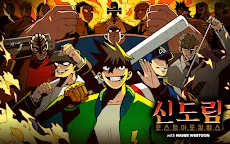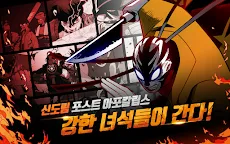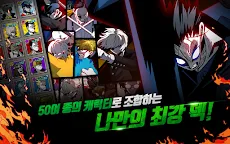 SEOUL Apocalypse: Stylish RPG
開発者: Super Awesome Inc.
SEOUL Apocalypse
is an RPG developed by Super Awesome Inc.. This game is adapted from the NAVER WEBTOON series "Sindorim" by O Se-Hyung. In this game, the player's goal is to be the last one to survive in the underground city.

☢‼Out of control ‼☢

We could not enter the underground city of Sindorim
I was left in hell and had to be strong
by. Sindorim (aka. Hell) Guys with no blood

◆ Stylish Idle Webtoon RPG ◆
Enjoy what you see!
AFK RPG where you can feel the fun of manipulating and watching together!
Enjoy vividly the stylish and light action scenes of the original!
Add immersion and exhilarating fun with realistic webtoon cutscenes that break through the stage!

◆ Recruit the strongest players in the country ◆
Thunder, Jumbo, Lucky, Jinsu, Tiger D...
Recruit the strongest players in Gangnam, Gangbuk, and across the country!
Survive to the end by combining the strongest deck to survive in hell!

◆ The battle never stops ◆
The battle doesn't stop even when you're asleep
Experience and rewards that are carefully accumulated even when not logged in!

ロード中