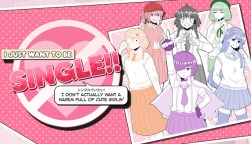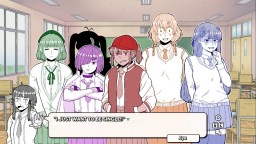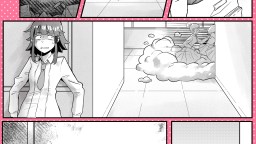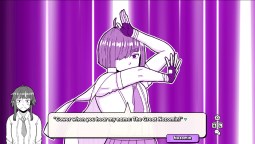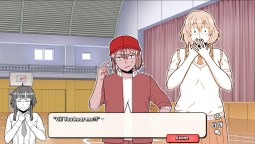 I Just Want to be Single!!
開発者: Tsundere Studio
I Just Want to be Single!! is a simulation game developed by Tsundere Studio.
A dating sim where you avoid cute babes instead of dating them?!
You are Aya - a timid, anxiety ridden mess that wants nothing more than to start fresh in your final year of high school. New school, new people, making friends will DEFINITELY work this time! But in a strange twist of fate, it turns out your new haircut is making everyone in class fall in love with you instead?! How will you make new friends with cute girls that are looking for more than just friendship?
ロード中