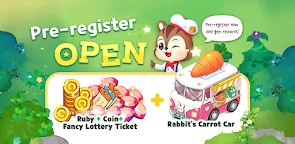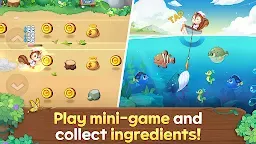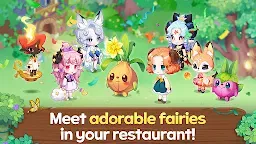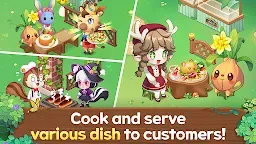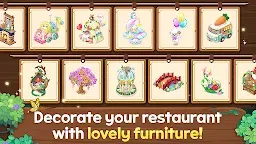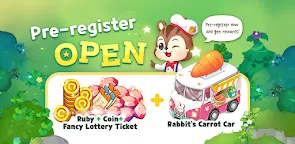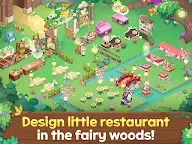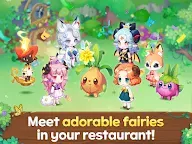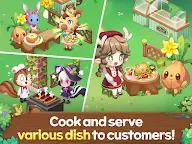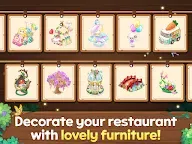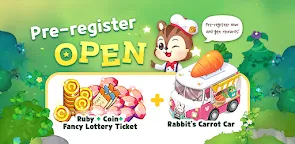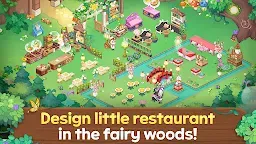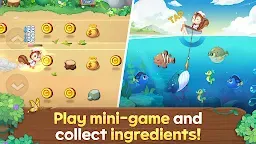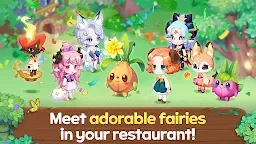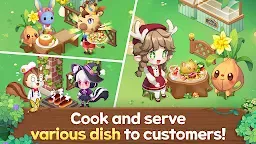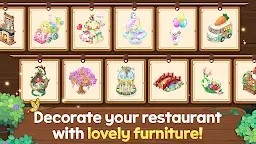 Fairy Forest
開発者: Wemade Connect
Fairy Forest is a simulation game developed by Wemade Connect.
Design your own little restaurant in the fairy woods!
There was a cute little chipmunk living in the Petit Kingdom located in the fairy forest.
One day, the mother chipmunk got sick!
To save the mysterious fruit that can cure the mother chipmunk, the daddy chipmunk went a long way.
After his father, he so abruptly became the chef of the restaurant.
But... NO WAY! His restaurant is going to be bankrupt soon!
Please help chef chipmunk so that he could rebuild his little restaurant!
▶Help the little chef and design your own restaurant!◀
-Build your own restaurant and decorate! Fairies will come!
-Customize every aspect of your restaurant: place over 100 pieces of furniture and decorations in the restaurant as you want!
-If you decorate your restaurant with special deco items, special customers will visit!
-Expand the restaurant by upgrading the level to decorate larger places!
▶Cook various dishes and collect adorable fairies!◀
- We've got amazing recipes for all your favorites! Cook a fantastic dish for fairies with a special recipe!
-Hire over 50 types of fairy staff in your restaurant!
-Listen to the hidden stories of fairies while managing your restaurant!
▶Help a little chef squirrel with your restaurant management know-how◀
-Full restaurant management: design the restaurant's layout, hire the fairy staff and determine the restaurant's policies.
-What kind of food would the special customer love? Prepare the dish and meet special customer's demand! If they like the dish, they will shout out combos! Get combo rewards!
-From the huge amount of gold to increase the speed of the staff! Level up your restaurant with amazing buffs given by special customers!
-Tap the customer making a disturbance out of the restaurant! You can get special rewards!
▶Playing a mini-game and gaining ingredients!◀
-Obtain ingredients from the fishing game and racing game, and cook!
-Catch fish swimming under the water with your harpoon!
-Avoid obstacles and get as many coins as possible during the set time!
ロード中