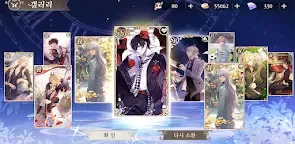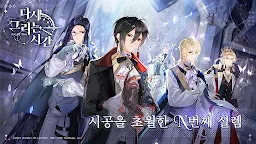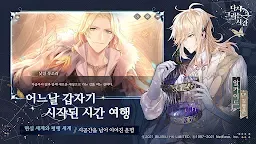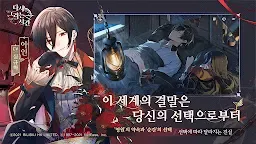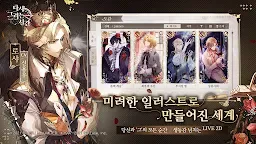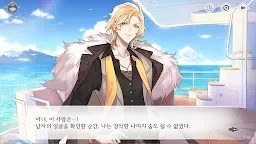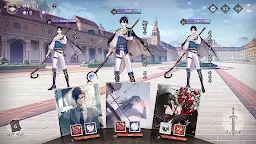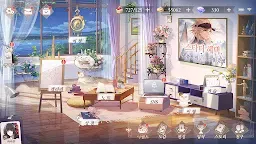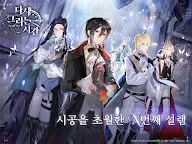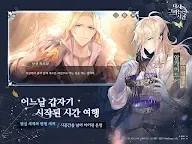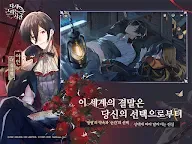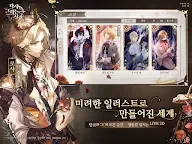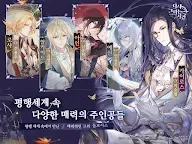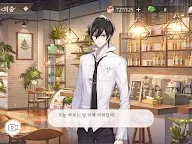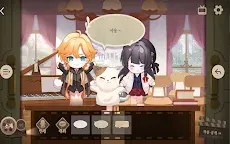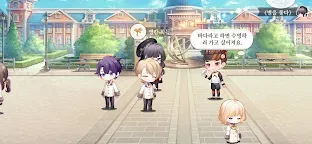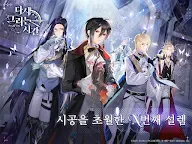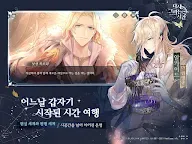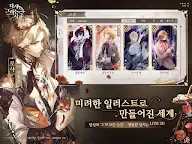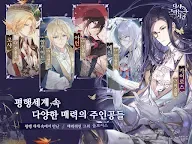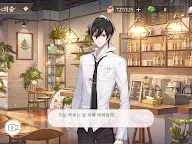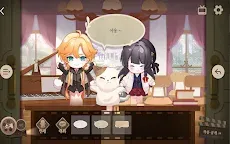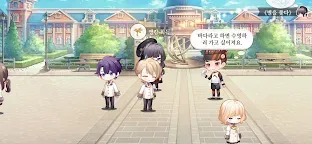 For All Time | Korean
For All Time
開発者: BiliBili
☞ 他のバージョン: 日本語版 | Simplified Chinese
For All Time is an otome dating simulation game developed by BILIBILI for mobile. The game is themed on the concept parallel universe where players role-play as a university art student who travels to another universe. In this alternative universe, there is nothing like the original world. The brushes that she is holding has the magic power of change the color of all objects. Will that brush be the key of determining your fate in different universes? Come find out the answer with For All Time.
1887403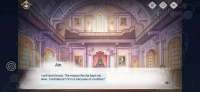 I use a screen translator when playing for all time since it's in korean... this was during one of the character's depressing back stories lol
1451770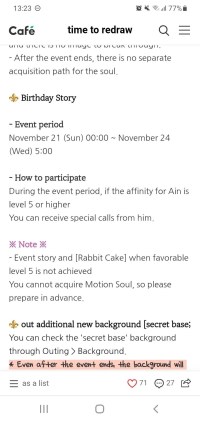 In case someone isn't aware, and to make it clear in the future: For participate in the character's birthday, you must have level 5 of affinity or higher with the desired character. Otherwise the banner won't activate and you won't be able to receive the special card.
ロード中