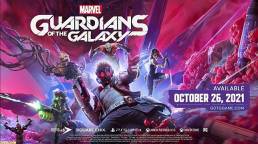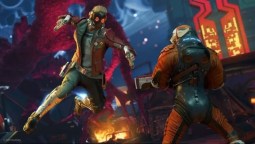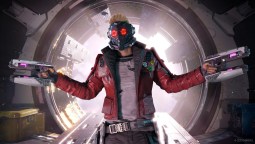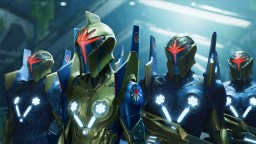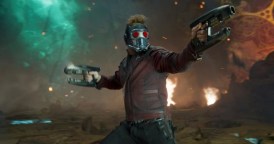 Marvel's Guardians of the Galaxy
開発者: SQUARE ENIX
Marvel's Guardians of the Galaxy is an adventure game developed by SQUARE ENIX.
LEAD THE GUARDIANS OF THE GALAXY

You are Star-Lord,

so nothing's off-limits with your bold combat style, from Element Blasters and jet boot-powered dropkicks to tag-team beat-downs. With the Guardians fighting at your side, call the shots and overwhelm your opponents with signature attacks. Meanwhile, the consequences of your decisions will range from light-hearted to downright unexpected as your journey unfolds.
ALL-NEW STORY

Your newly-formed band of legendary misfits is set to save the universe in this fresh but faithful take on the Guardians of the Galaxy. Somehow, you set off a chain of catastrophic events, leading to a wild ride through mind-blowing worlds inhabited by iconic and original Marvel characters. Turn up the all-star '80s mixtape and get ready to kick it.
Release Date: 2021-10-26
ロード中