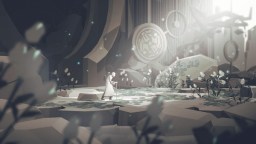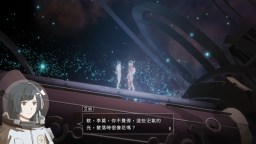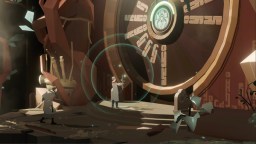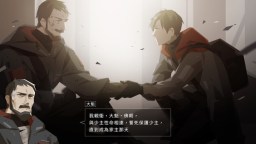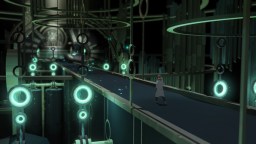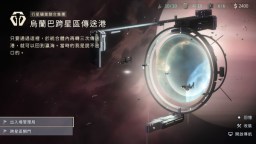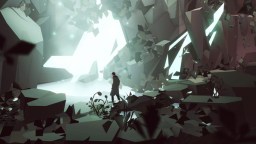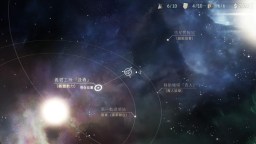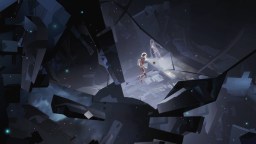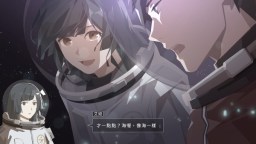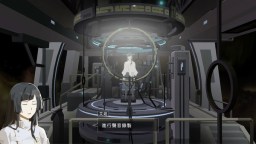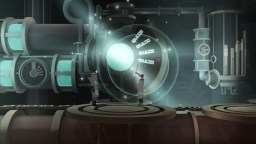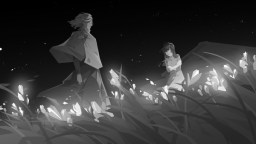 OPUS: Echo of Starsong
OPUS: Echo of Starsong
開発者: Sigono Inc.
"Lend me your voice, so that I may reach you across the waters of time and space."
Flowing throughout the asteroids of an ancient exosystem, is a mysterious life force that only the gifted singer can trace. Those of the Far East, who seek out its channels, know them by the name of Rivers.
OPUS: Echo of Starsong is about a boy in search of the fabled Rivers, and the girl who lent him her voice.
ロード中