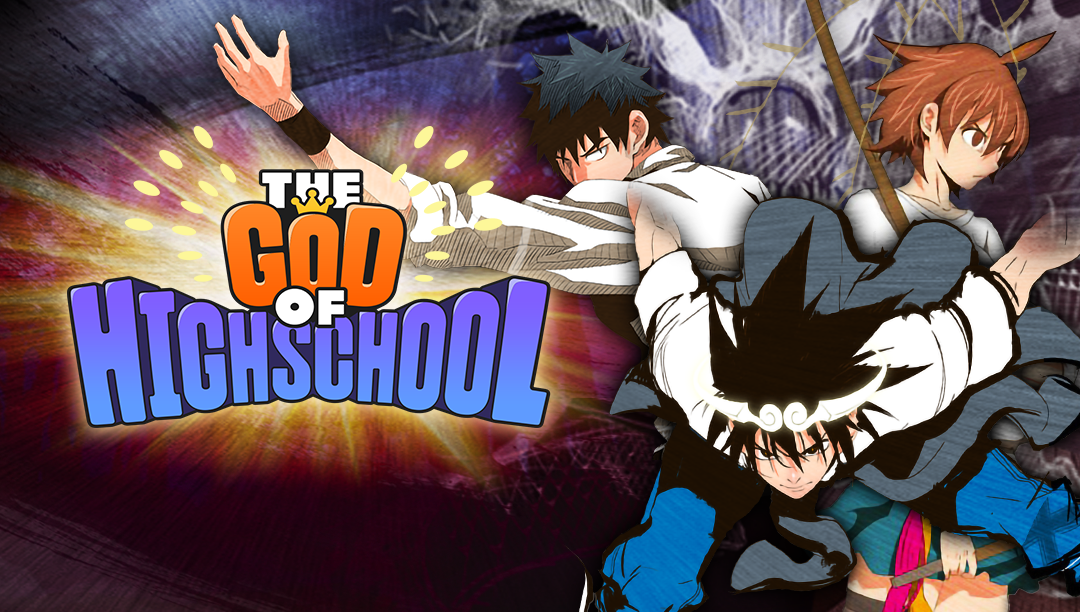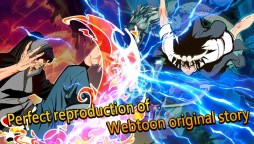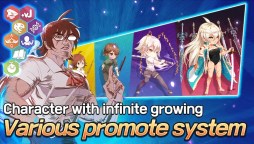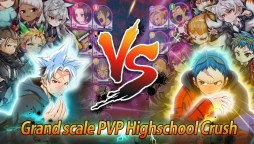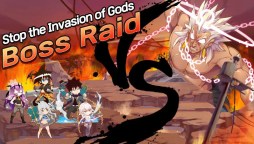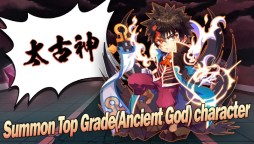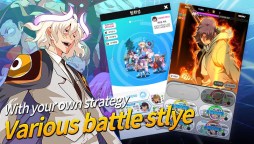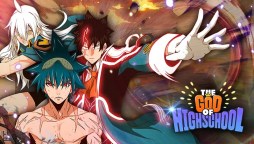 God of High School
God of High School
開発者: WONCOMZ
Collective RPG based on Webtoon IP 'God of High School'.
Meet new content and characters that have proven the original!

Support for growth buffs below 150 levels!
Top tier characters, full set of equipment!
Special, Carnival, Screening More! Get a lot of rewards!

▣ Features
■ Simple and fast growth
The auto-loop feature automatically places the selected characters to achieve the MAX level. Gold, hard cash unlimited when you reach MAX level! I'll pay you.

■ Unified Server Content
All server participants participate in the competition and the World Raid to proceed with the competition. Users or guilds at the top of the list receive a variety of rewards.

■ Endless growth
Grow into your own unique character with various growth systems such as character evolution, reincarnation, production, transcendence, and tom!

■ Proof of the original webtoon!
Use scenarios, content, characters, and more to play closest to the original "God of High School"
ロード中