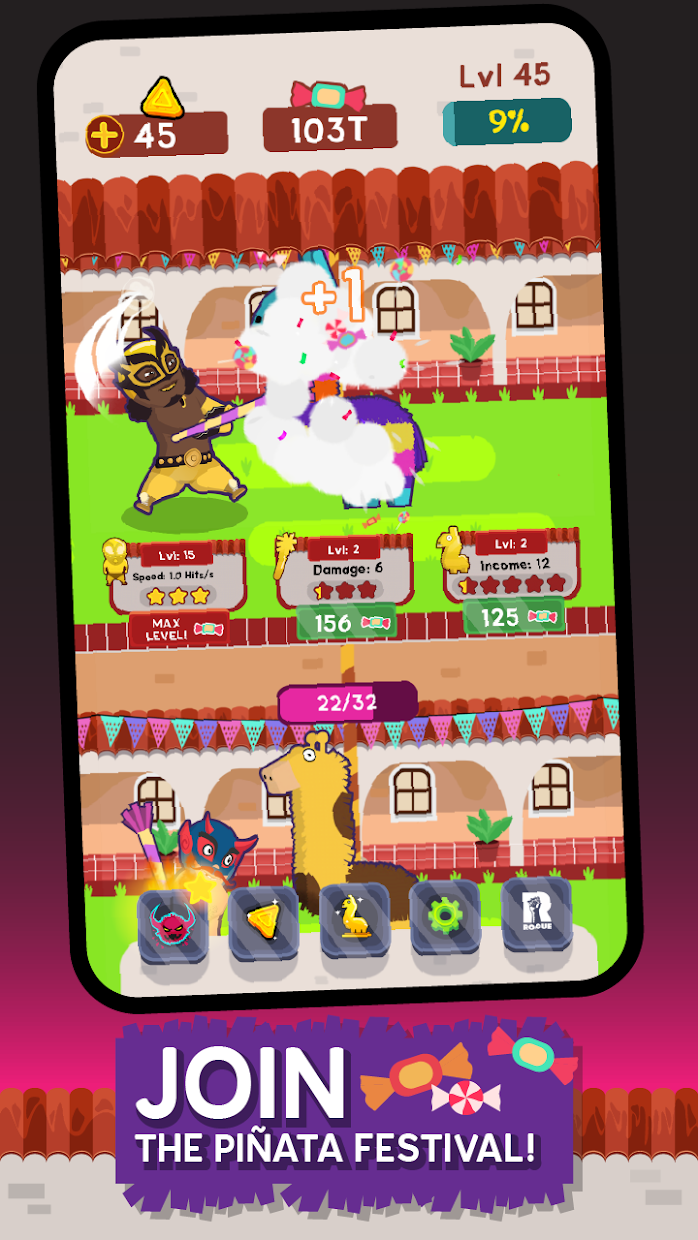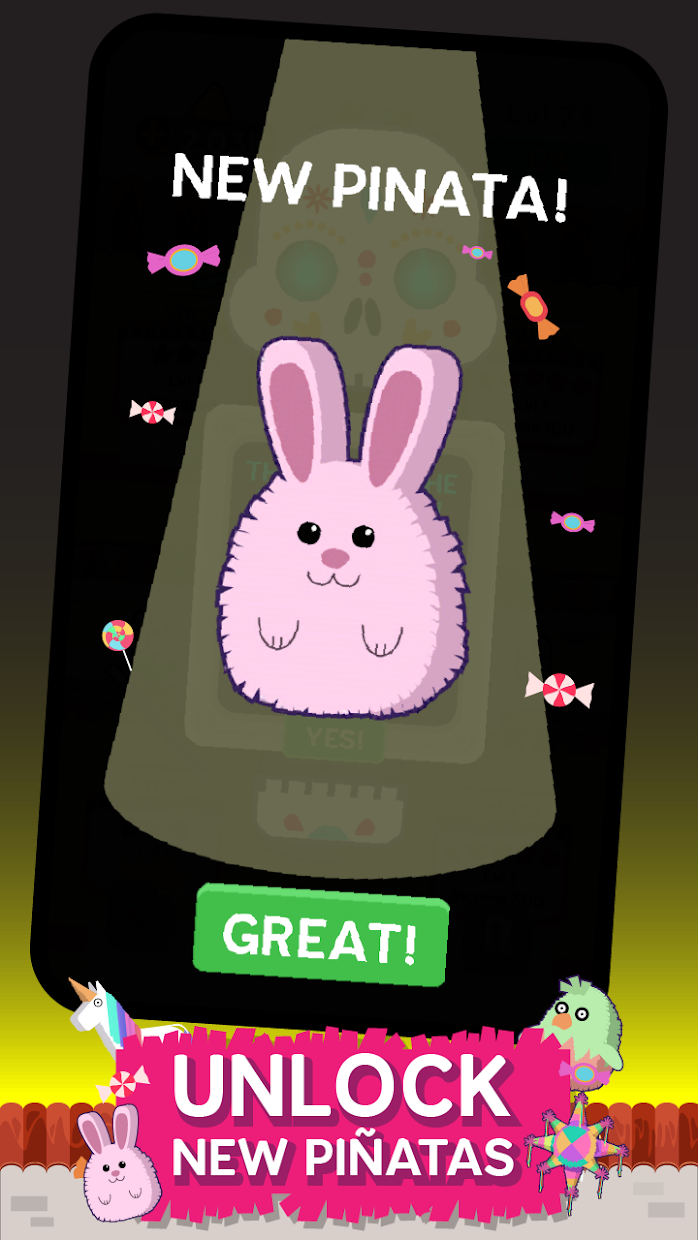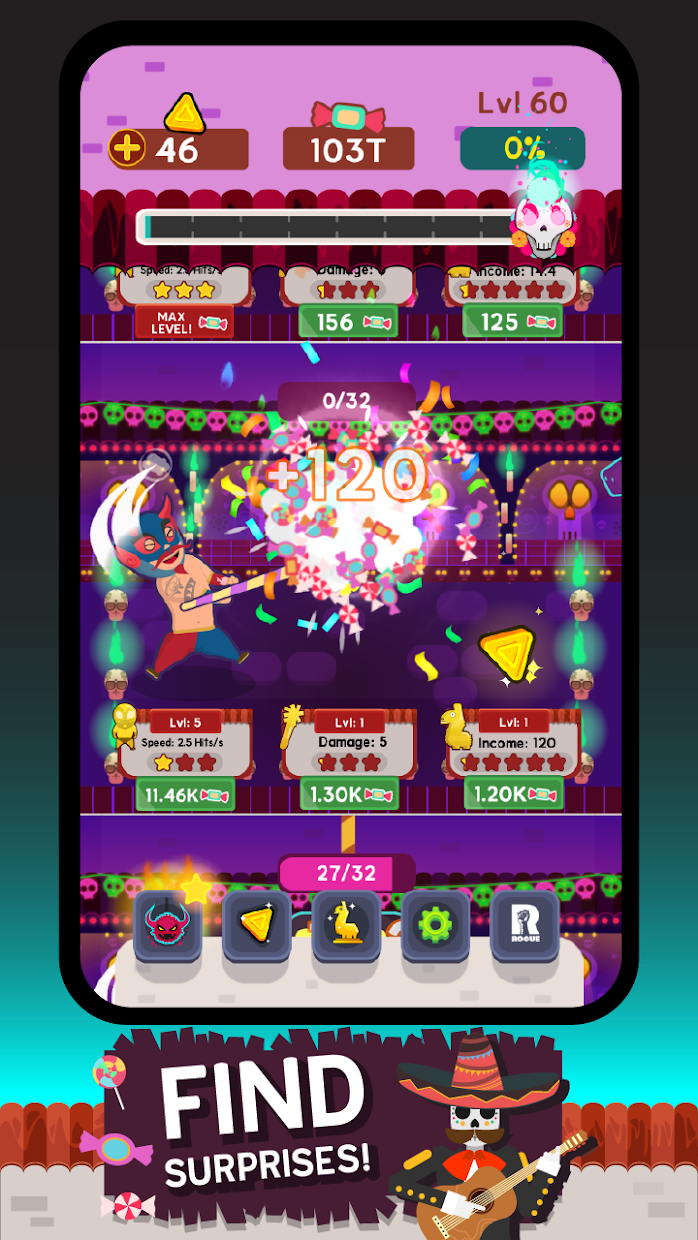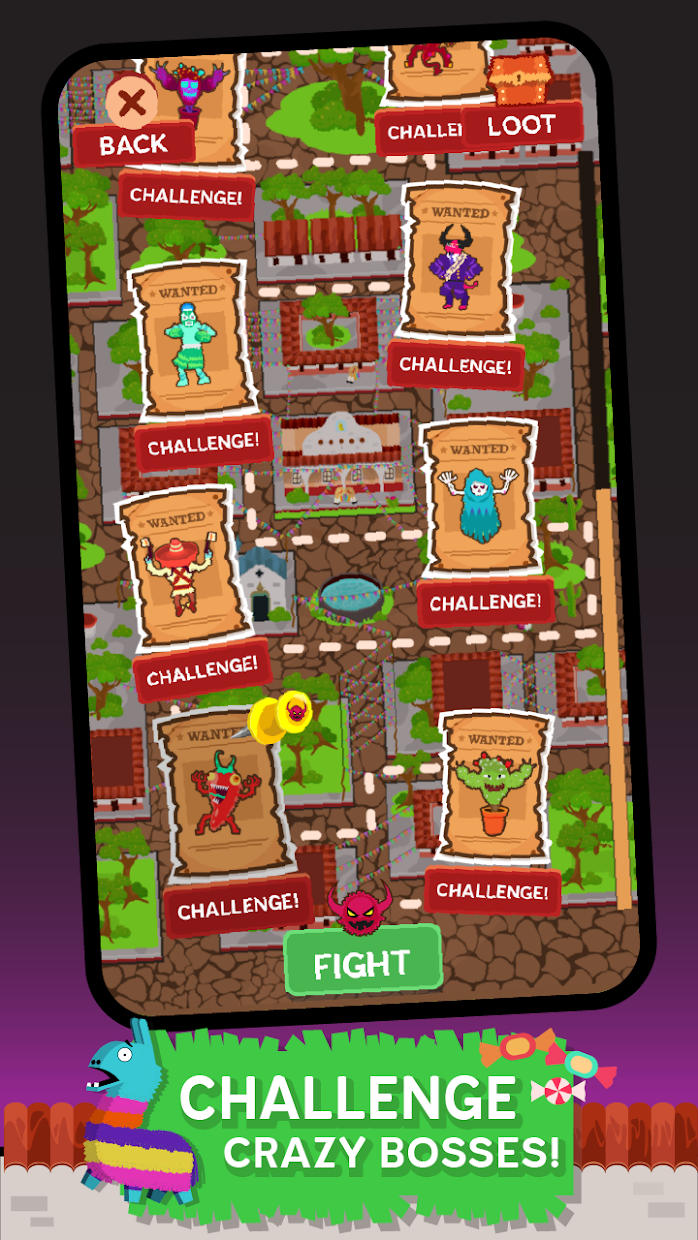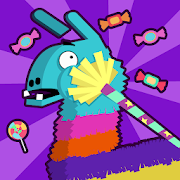 Pinata Punishers: Idle Clicker
Pinata Punishers: Idle Clicker
開発者: Rogue Games, Inc.
Chaos Combat Chess

Chaos Combat Chess
Celebrate the Piñata Carnival with all the townsfolk in this fun and wacky idle clicker game where you bash as many piñatas as you can, collect hoards of candy and punish evil piñatas before they destroy the carnival!



CRUSH Piñatas

Unlock unique piñatas and tap to bash them to bits. Hire a luchador manager to bash them for you and watch the candy roll in.



COLLECT Candy

Watch your candy hoard increase as you punish piñatas then use it to upgrade your piñatas, sticks or manager.



UNLOCK New Piñatas

Keep smashing those piñatas to level up then unlock new unique piñatas to punish.



CHALLENGE Wacky Bosses!

Face off against evil piñata bosses and smash them until they concede then unleash unique finishing moves on them like Nuclear Chipotle or Death by Chihuahua!



UPGRADE Your Carnival

Unlock upgrades to increase your carnival fun. Increase your hit speed, income or make the piñatas drop more candy among other things.



GAIN Prestige

Start your game over and receive crazy new bonuses with Prestige!
ロード中