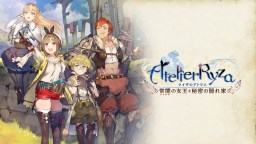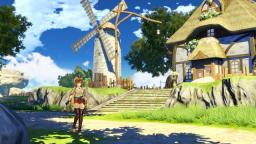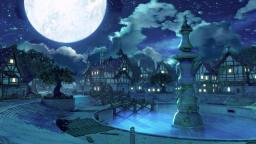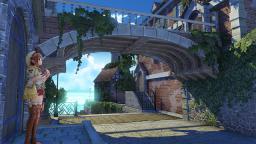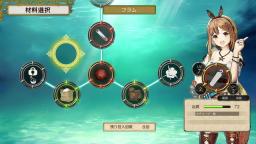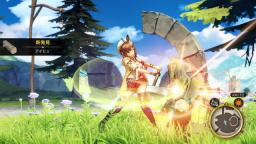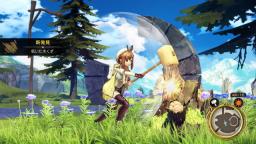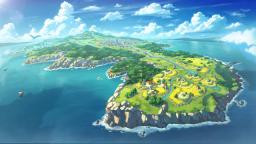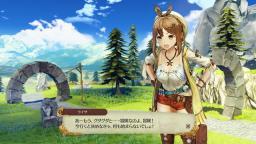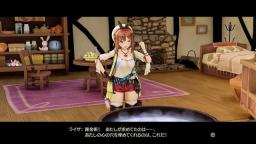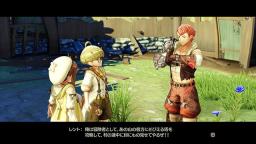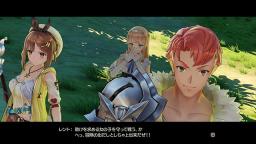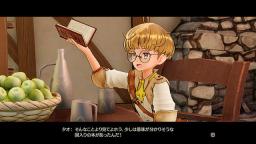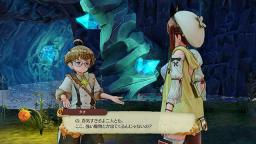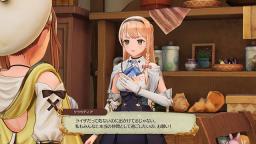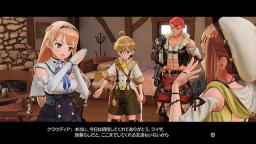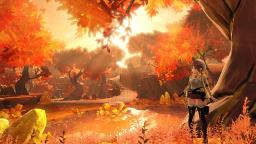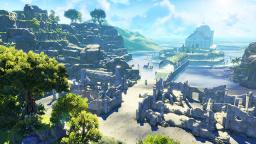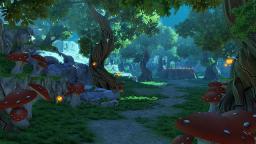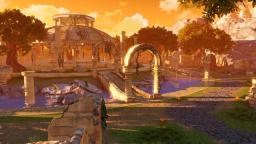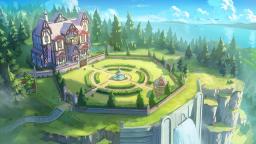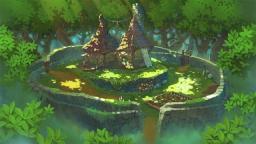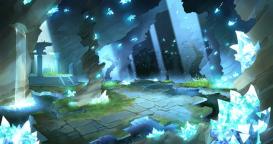 Atelier Ryza: Ever Darkness & the Secret Hideout
Atelier Ryza : Ever Darkness & the Secret Hideout
Developer: KOEI TECMO GAMES CO., LTD.
More from the same developer More

Sangokushi Hadou | Traditional Chinese

Shin Sangoku Musou
Nobunaga's Ambition 201X

Lydie Alarm~ Lydie & Suelle Atelier
Atelier Ryza: Ever Darkness & the Secret Hideout adalah game baru yang tersedia untuk platform PlayStation 4, Nintendo Switch, dan Microsoft Windows.
Kenangan yang kita buat dengan teman-teman kita adalah kenangan istimewa bagi kita.
"Atelier Ryza" adalah sebuah kisah yang menceritakan tentang seorang gadis dan teman-temannya yang memasuki masa jenuh menjadi orang dewasa, dan bingung untuk menemukan apa yang paling penting bagi mereka!
Dunia Game!
Perjalanan ke dunia "Atelier" baru, di mana kalian dapat mengalami cahaya, bayangan, dan napas dunia itu sendiri. Dengan cahaya dan bayangan yang bergabung bersama, temukan pemandangan yang baru yang tidak bisa kalian lihat di game-game lainnya!
Petualangan tak terlupakan menanti kalian di dunia ini!
Sistem Game!
Sistem "sintesis" yang berevolusi. Sistem "Penciptaan" terbaru juga telah tersedia di game ini yang memungkinkan pemain untuk membuat hal-hal yang belum pernah dilihat sebelumnya dalam seri "Atelier". Selain itu, sistem sintesis, sistem gathering, dan sistem pertempuran telah diubah untuk memberikan game "Atelier" yang lebih menarik lagi!
Creators
Skenario oleh: Gust dan Yashichiro Takahashi
Yashichiro Takahashi
Menerima Honorable Mention di Penghargaan Novel Dengeki ke-8 dan memulai debutnya dengan "A/B Extreme - CASE-314 Emperor" di Dengeki Bunko.
Terkenal dengan karya "Shakugan no Shana" dan "Kanae no Hoshi".
Desainer karakter dan illustrator: Toridamono
Seorang ilustrator berbakat yang telah menarik banyak penggemar dengan desain karakternya yang unik, ilustrasi permainan kartu, dan karya lainnya...
Menarik bukan?! Tunggu apa lagi!
Ayo segera download dan mainkan game menarik ini!
Official website: https://www.koeitecmoamerica.com/ryza/
Loading...