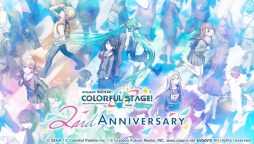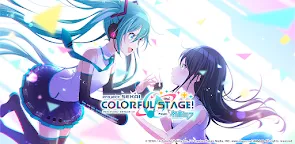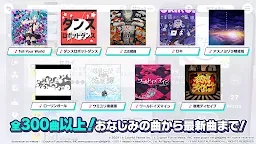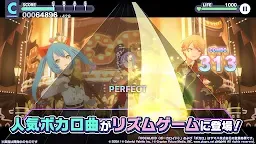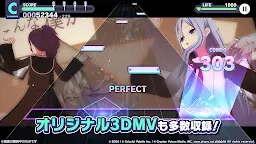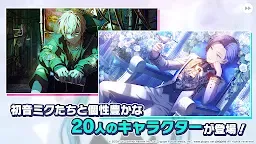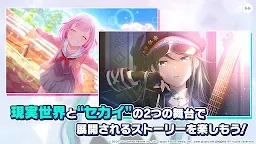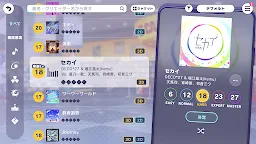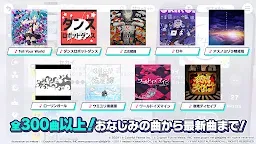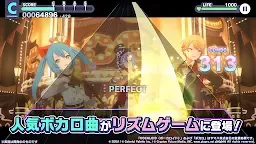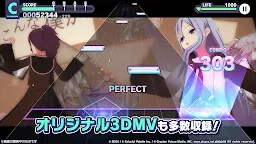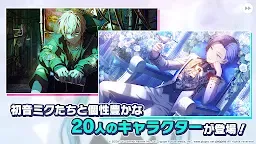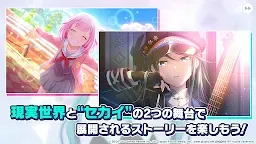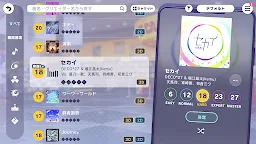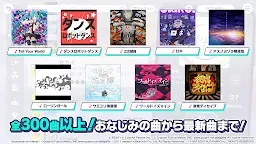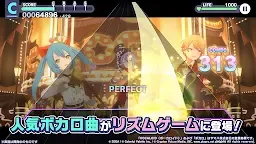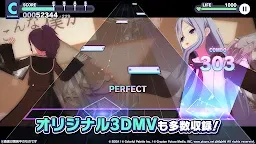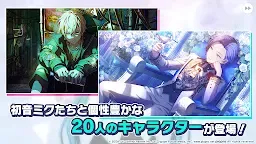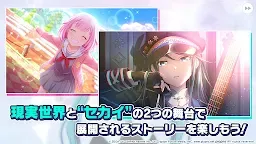 Project Sekai Colourful Stage Feat. Hatsune Miku | Japanese
Project Sekai Colorful Stage Feat. Hatsune Miku
Developer: SEGA CORPORATION
☞ Other Version(s): Korean | Global | Traditional Chinese
Project Sekai Colourful Stage Feat. Hatsune Miku adalah game musik mobile yang dirilis oleh SEGA dan Colourful Palette (studio milik Craft Egg). Pemain dapat menikmati permainan musik, menonton MV secara langsung, dan membaca cerita karakter yang ada dalam permainan. Game ini adalah versi Global di platform Android dan iOS dari dua versi sebelumnya, yaitu versi Jepang dan Cina.
Permainan diatur dalam latar dunia nyata dan "SEKAI". SEKAI adalah dunia imajiner yang diciptakan oleh imajinasi seseorang. SEKAI yang berbeda memiliki gaya tampilan masing-masing. Beberapa karakter dipindahkan ke SEKAI karena imajinasi mereka sendiri. Di SEKAI, mereka bertemu penyanyi virtual termasuk Hatsune Miku dan perjalanan mereka pun dimulai.
Nikmati lebih dari 100 lagu VOCALOID hingga lagu kolaborasi dengan musisi lainnya seperti Roki, Hibana -Reloaded-, dan lain sebagainya yang bisa kamu mainkan. Kamu dapat memilih penyanyi virtual dari VOCALOID, atau karakter original Project Sekai untuk menyanyikan lagu-lagu favoritmu. Selain itu, kamu dapat menonton MV dari lagu-lagu yang ada pada game ini.

2968051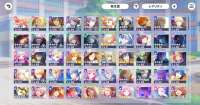 equal jpsekai, pass for new lims, rrs ,used rrs and obvious lowballs or else I'll ignore it, i do like toya lims, n.g.f i still have trauma from getting scammed by eternalstar
2965905
Lf crk/hsr/genshin/pjsk/r1999
Genshin acc is ar 48 asia server 66 pity and guaranteed and has diluc weapon
Hsr acc is Tl 50 still farmable has welt and clara lc
Loading...