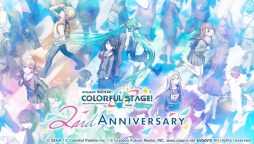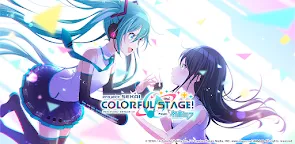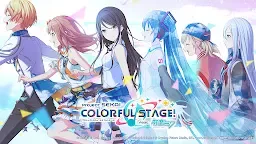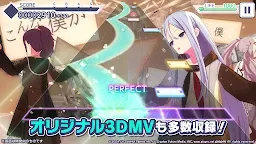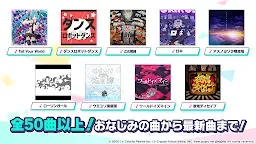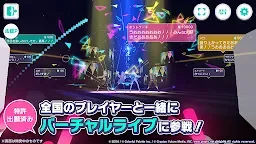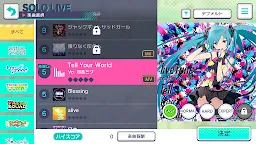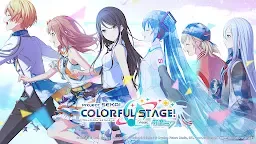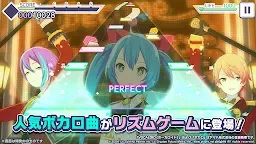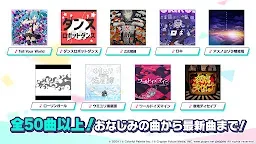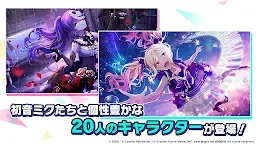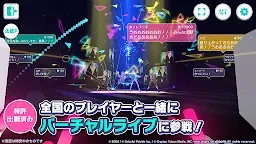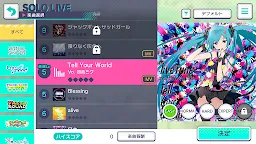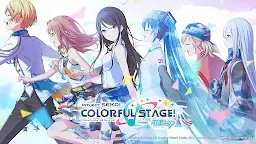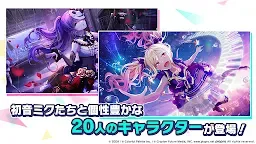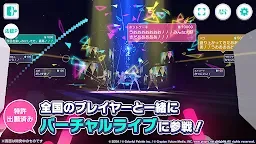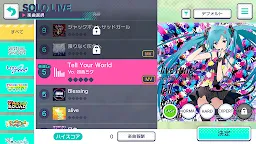 Project Sekai Colourful Stage Feat. Hatsune Miku | Japanese
Project Sekai Colorful Stage Feat. Hatsune Miku
Developer: SEGA CORPORATION
☞ Other Version(s): Korean | Global | Traditional Chinese
Project Sekai Colourful Stage Feat. Hatsune Miku adalah game musik mobile yang dirilis oleh SEGA dan Colourful Palette (studio milik Craft Egg). Pemain dapat menikmati permainan musik, menonton MV secara langsung, dan membaca cerita karakter yang ada dalam permainan. Game ini adalah versi Global di platform Android dan iOS dari dua versi sebelumnya, yaitu versi Jepang dan Cina.
Permainan diatur dalam latar dunia nyata dan "SEKAI". SEKAI adalah dunia imajiner yang diciptakan oleh imajinasi seseorang. SEKAI yang berbeda memiliki gaya tampilan masing-masing. Beberapa karakter dipindahkan ke SEKAI karena imajinasi mereka sendiri. Di SEKAI, mereka bertemu penyanyi virtual termasuk Hatsune Miku dan perjalanan mereka pun dimulai.
Nikmati lebih dari 100 lagu VOCALOID hingga lagu kolaborasi dengan musisi lainnya seperti Roki, Hibana -Reloaded-, dan lain sebagainya yang bisa kamu mainkan. Kamu dapat memilih penyanyi virtual dari VOCALOID, atau karakter original Project Sekai untuk menyanyikan lagu-lagu favoritmu. Selain itu, kamu dapat menonton MV dari lagu-lagu yang ada pada game ini.

2459674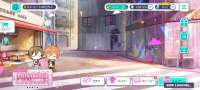 120k reroll with full whiteday set +unlocked hair
Still VERY farmable
Gems will increase :)

Lf: an acc with kaito lims (preferly the new lim), or genshin
2455395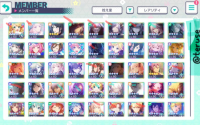 rin blessed
red=lim
green=colorf3s
lf rerolls or roblox (mainly wants royale high or adopt me focused)
if you dont have both just off³r
Loading...