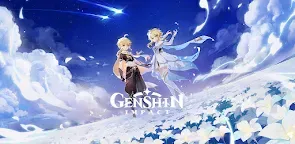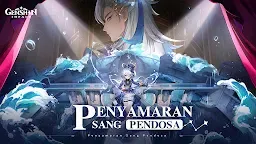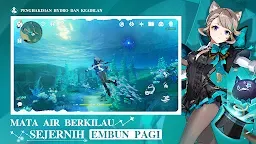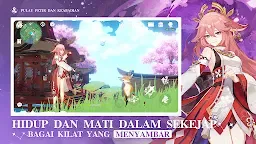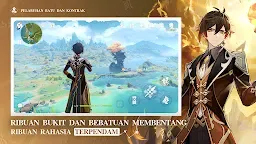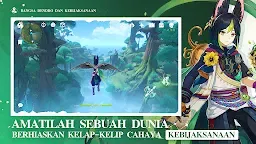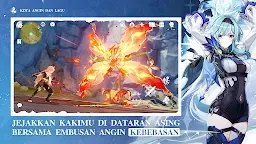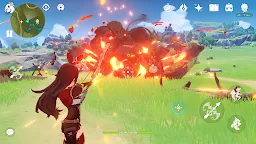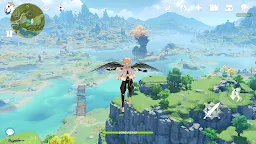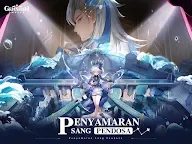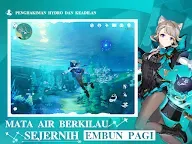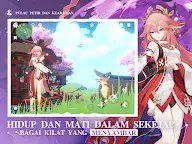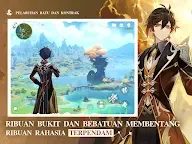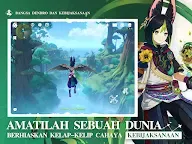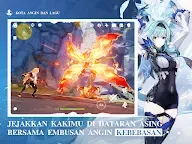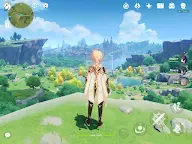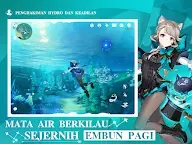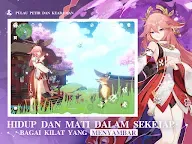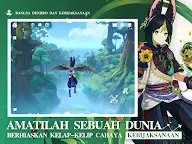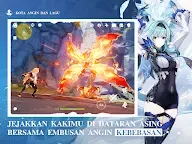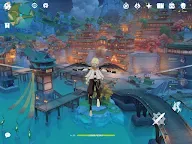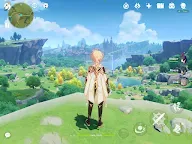 Genshin Impact
Developer: COGNOSPHERE PTE. LTD.
Genshin Impact adalah MMORPG yang dirilis oleh miHoYo Limited dan sekarang tersedia di platform Android, iOS, PC, PS4 dan PS5. Data dapat dihubungkan di setiap platform yang berbeda. Pemain dapat menikmati permainan dengan dialog bersuara Jepang, Korea, dan Inggris. Dengan teks bahasa Cina, Inggris, Jepang dan total 13 bahasa lainnya.
Cerita terjadi di dunia fantasi "Teyvat". Pemain dapat memilih untuk bermain sebagai salah satu saudara kembar yang terpisah dengan kepribadian yang berbeda. Mereka harus memulai petualangan, menemukan orang yang mereka cintai, dan menemukan kebenaran tentang "Genshin".
Game ini memiliki lebih dari 30 karakter unik seperti Hu Tao, Xiao, Kaedehara Kazuha, dan banyak lagi!
Terdapat setidaknya 7 dewa, 7 elemen, dan 7 negara di dunia Genshin Impact.
Karena game ini adalah MMORPG, pemain dapat menjelajahi berbagai rute dan menikmati berbagai pemandangan.
2953644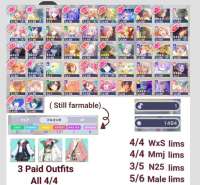 T my new main!
taking genshin (asia server only), hi3, obey me, EQUAL jpsekai! **strictly no rerolls/used rerolls/multi.
2944739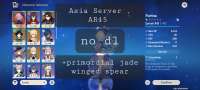 NOTE: NAHIDA ACC NOT AVAILABLE
🪧feel free to ask any qt🪧
-If s , only accepting tng as payment (nyp)

-only accept the game below

Loading...