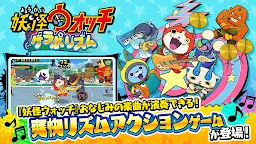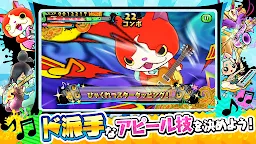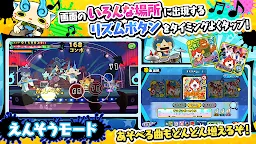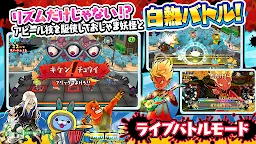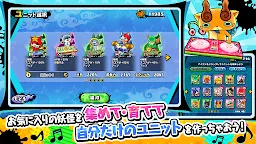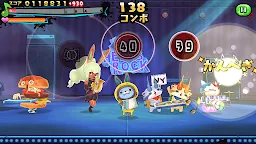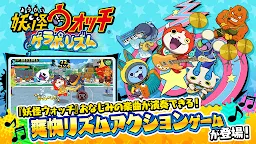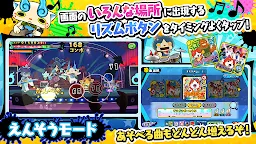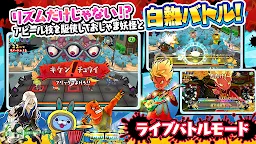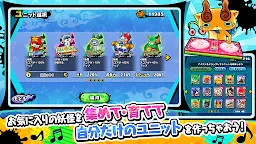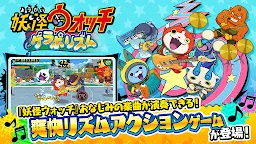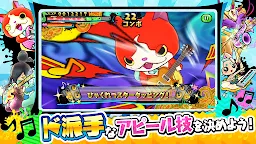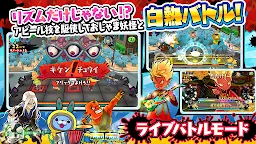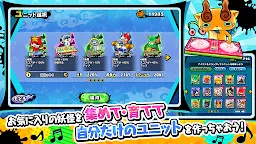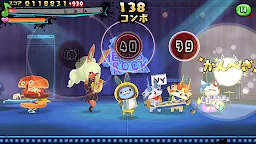 Yo-kai Watch Gerapo Rhythm
妖怪ウォッチ ゲラポリズム
Developer: LEVEL-5 Inc.
Yo-kai Watch Gerapo-Rhythm is a mobile rhythm game that originates from the Yo-kai Watch series. Players could form their band teams with their favourite monsters from the Yo-kai series and perform live shows with them.

Play mode
Choose your favorite songs and aim for scoring as high as possible. Tap the buttons that appears around the screen with accurate timing to gain scores. Clear the stage and more songs will be opened for you to play!

Live battle mode
Compete with other players online to win rewards!

Loading...