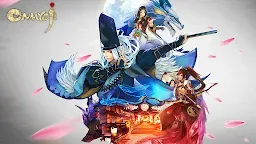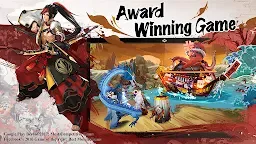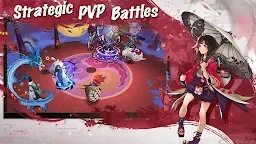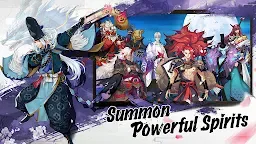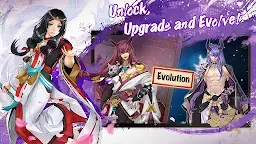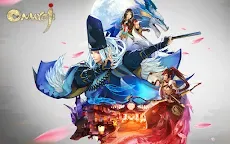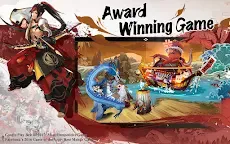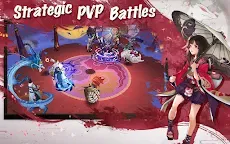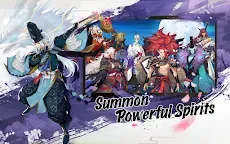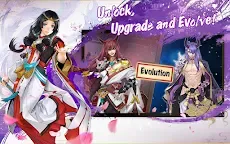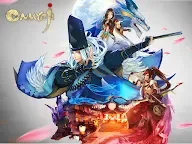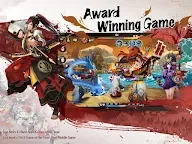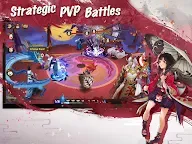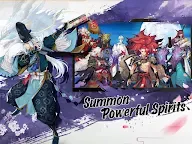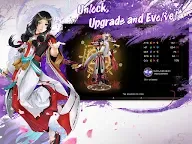 Onmyoji | Inggris
Onmyoji
Developer: NetEase Games
☞ Other Version(s): Simplified Chinese | Korean | Traditional Chinese | Asia
Onmyoji adalah sebuah game fantasi RPG yang memliki kisah dimana para monster dan makhluk gelap lainnya minginvasi dunia yang bernama "Onmyōji"!
Sudah menjadi tugas utama dari onmyoji legendaris "Abe no Seimei" untuk menyucikan kembali dan membasmi monster-monster yang membawa malapetaka ini!
Kekuatan utama dari onmyoji legendaris ini adalah menggunakan "Shikigami" atau roh yang dapat melawan para monster, melindungi penduduk kota dan yang paling penting adalah menenangkan jiwa dari para korban yang menderita akibat ulah para monster jahat ini.
Bagaimana dengan kelanjutan kisahnya?!
Makanya segera download dan mainkan gamenya!
1177420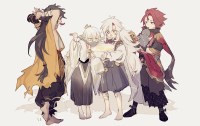 "ตัวกะเปี๊ยกทั้ง 4 คน"

รูปภาพจากผลงานทวีต
王杏花 @mississipping1

---------------
https://twitter.com/mississipping1/status/1399356170926800904
1155007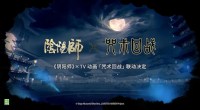 "Onmyoji" confirms four collaboration projects with "Jujutsu Kaisen", Sanrio, Clamp, and Yoshitaka Amano, the illustrator of the "Final Fantasy" franchise!
https://news.qoo-app.com/en/post/68468

Loading...