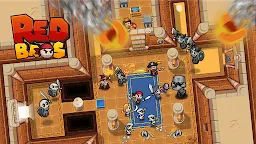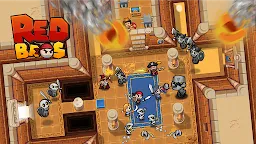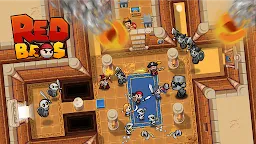 Red Bros
Redbros
Developer: PlayHard.Lab
Red Bros is an action puzzle adventure game that you play using gestures. No more auto-play games that leaves you bored - command your troop directly with your own fingers! They will be more than willing to follow your orders. Get into the Tower, rescue the heroes caught by your enemies, and defeat the Skeleton King with them!

Control the troops using gesture
Just draw any shape with your finger. Your troop will get into any formation you draw. Come up with your own formation and tactics! You can control more than 20 heroes with a single swipe! Use two fingers to split and send your troops to different places. The victory is (literally) at your fingertip!

Loading...