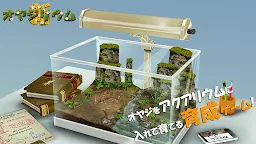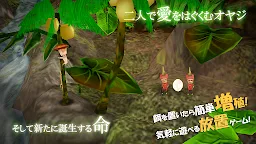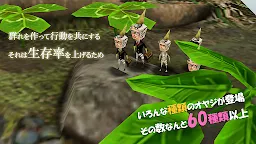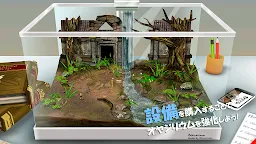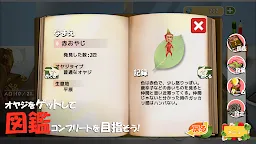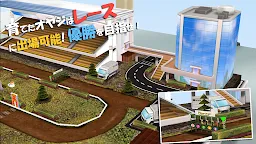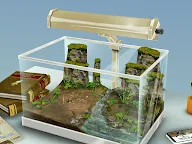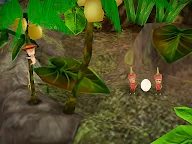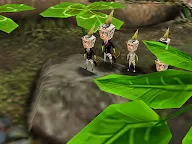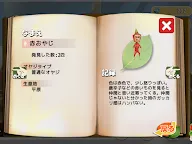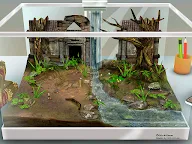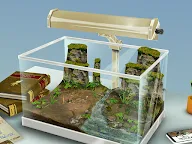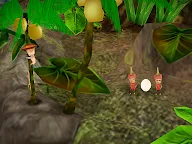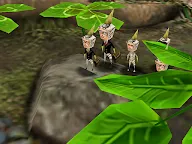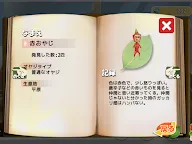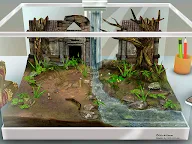 Oyajirium
新オヤジリウム:放置育成ゲーム[無料 3Dゲーム]
Developer: Hitorixon
Oyajirium is a weird simulation that allows you to breed different types of "oyaji" in a tank.
Through obtaining new upgrades and changing what food you feed them, you will be able to raise all sorts of different oyaji! With the oyaji you have, you can also pit them against other oyaji in a special oyaji racing mini-game!
The game features over 60 different types of oyaji. Will you be able to get collect them all?
Loading...