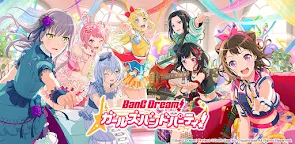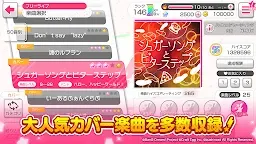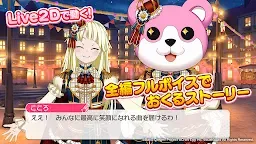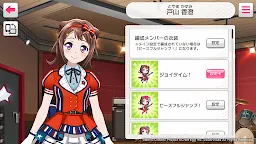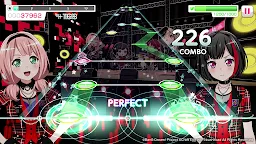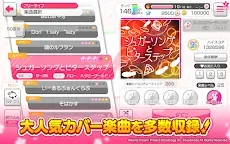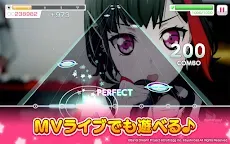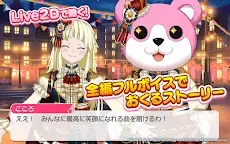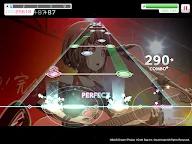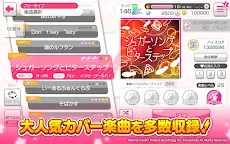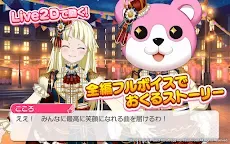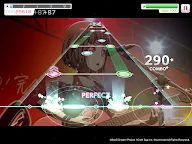 BanG Dream! Girls Band Party!
Developer: Craft Egg, Inc.
☞ Other Version(s): Traditional Chinese | English | Korean | Simplified Chinese
BanG Dream! Girls Band Party! adalah permainan musik yang dirilis oleh CraftEgg untuk platform Android dan iOS. Game ini tersedia dalam versi Bahasa Jepang, Cina, Korea, dan versi global dengan Bahasa Inggris.

BanG Dream! merupakan proyek multimedia dengan tema "Girls Band" yang memiliki 7 band. Masing-masing band memiliki 5 anggota. Band-band tersebut antara lain Poppin'Party; Roselia; Afterglow; Pastel*Palettes; Hello, Happy World!; Morfonica; dan RAISE A SUILEN. Pemain berperan sebagai staf rumah konser CiRCLE dan membina para gadis-gadis band mengadakan acara konser langsung. Cerita dipisahkan menjadi cerita utama, cerita band, dan cerita event dengan Live2D dan semua dialog dalam game ini telah diisi suarakan.
Game ini mencakup lebih dari 300 lagu J-pop dan Anisong yang populer untuk dimainkan dan dinikmati, seperti A Cruel Angel's Thesis, Only My Railgun, dan lain-lain. Apa pun jenis musik yang kamu suka, kamu pasti dapat menikmati game dengan lagu-lagu yang sudah dikenal ini. Game ini juga menyediakan 2 mode di mana pemain dapat bermain sendiri atau bermain Bersama dengan pemain lain.
2616336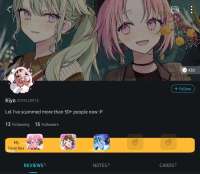 谢谢你,不管你是谁。谢谢你让我失去了信任。我希望我一开始不相信你。

我想,现在我不应该轻易相信别人,无论他们是否被信任。

(如果您看到他/她在图片上提供 JPSEKAI,请不要接受。是的,它是我的。)
2616186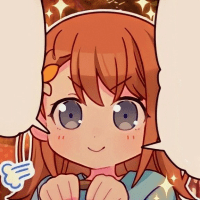 Hi thought I'd do this again because I just really like making new friends!! I'm eli or rio whichever is fine I play genshin, hsr, enstars, bandori, project seaki, and idolish7! you can add me on discord, Instagram or Twitter whichever is fine with me! Hope we can be friends :D
Loading...